DCMS and techUK have developed Cyber Exchange to help map the UK cyber security sector. The platform helps organisations discover innovative cyber companies, supports investment and highlights key opportunities across the UK sector.
Join techUK's National Security Group
Our new group will keep techUK members updated on the latest news and views from across the UK national security landscape in order to help answer the key question of 'what is technology's role in protecting the UK homeland, its interests and its citizens?'. The group will also spotlight events and engagement opportunities for members to get involved in.
Upcoming events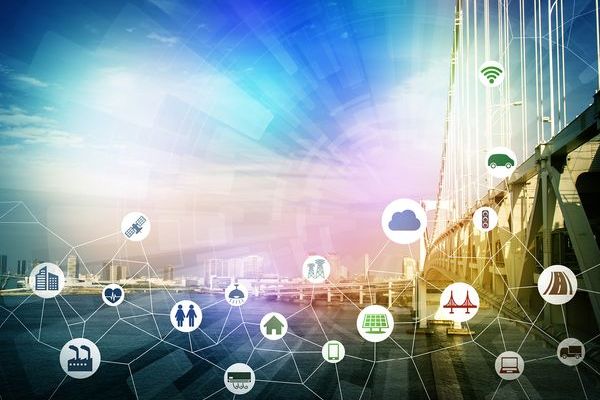 techUK newsletter
Sign-up to receive our newsletters covering news, events, training and engagement opportunities across all our programmes exploring tech markets, policy and innovation.
Get involved
All techUK's work is led by our members - keep in touch or get involved by joining the programme below.
The Cyber Security Programme provides a channel for our industry to engage with commercial and government partners to support growth in this vital sector, which underpins and enables all organisations. The programme brings together industry and government to overcome the joint challenges the sector faces and to pursue key opportunities to ensure the UK remains a leading cyber nation, including on issues such as the developing threat, bridging the skills gap and secure-by-design.
Become a techUK member
Our members develop strong networks, build meaningful partnerships and grow their businesses as we all work together to create a thriving environment where industry, government and stakeholders come together to realise the positive outcomes tech can deliver.