Preparing for change: How tech parents view education and the future of work
techUK surveyed parents working in tech to find out what they thought the future of work held for their children and how well our education system was preparing them for the jobs and labour market of tomorrow. Tech parents are confident that their children will have good opportunities for interesting and rewarding work as the economy becomes ever more digital, but they are also very clear that having the right skills will be key. Education policy and lifelong learning provision needs to meet the needs of a fast-moving, fast-changing labour market that ensures opportunities for all.
COVID-19 is accelerating future of work trends
techUK's future of work webinar highlighted how COVID-19 is forcing us to change the way we work, with many people having to work remotely and home school using digital technologies, but what does this mean for the people, for our economy and our society?
Get involved
All techUK's work is led by our members - keep in touch or get involved by joining one of the programmes below.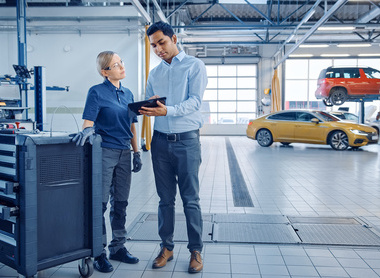 Making the UK the best place to start and grow a digital business is contingent on our ability to skill, attract and retain the brightest global talent. techUK's Skills, Talent and Diversity Programme seeks to ensure the UK has a world-leading tech workforce by equipping the pipeline of talent with digital skills to become digital leaders, attracting and retaining a diverse workforce & making sure the UK is an attractive location for talent from across the world.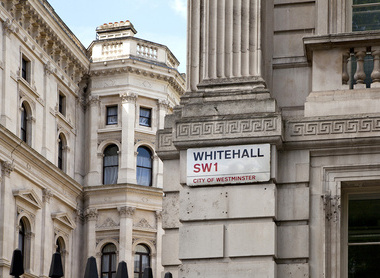 techUK's policy and public affairs function makes the case to government and policymakers across Westminster, Whitehall, Brussels and the devolved nations on the most pressing issues facing businesses and the tech sector.
techUK's Local Public Services Programme provides the forum for local public services to engage with industry to better understand the innovations out there, horizon-scan how the technologies of today and tomorrow can re-imagine local public services and solve some of the most pressing challenges our communities and places face. It also helps connect suppliers with each other, identify new business partnerships to help grow an ever thriving local government ecosystem.
techUK newsletters
Sign-up to receive our newsletters covering news, events, training and engagement opportunities across all our programmes exploring tech markets, policy and innovation.