Talking 5 with Cyber Security Member Specops Software
In techUK's first 'Talking 5, Cyber' interview, our Head of Cyber Security, Dan Patefield talks to Darren James from Specops Software about password security.
Darren spends his time helping companies to solve password-related problems, including improving password policies, implementing a self-service password reset solution of improving Multi-Factor Authentication. In this conversation, he and Dan cover:
why we're still talking about passwords;
how passwords continue to be part of the authentication process;
how to ensure passwords are as secure and resilient as possible; and
what a password auditor tool is and how to use it.
Read more from Specops Software on password security here.
---
---
Cyber Security Programme
The Cyber Security Programme provides a channel for our industry to engage with commercial and government partners to support growth in this vital sector, which underpins and enables all organisations. The programme brings together industry and government to overcome the joint challenges the sector faces and to pursue key opportunities to ensure the UK remains a leading cyber nation, including on issues such as the developing threat, bridging the skills gap and secure-by-design.
Join techUK's Cyber Security SME Forum
Our new group will keep techUK members updated on the latest news and views from across the Cyber security landscape. The group will also spotlight events and engagement opportunities for members to get involved in.
Upcoming Cyber Security events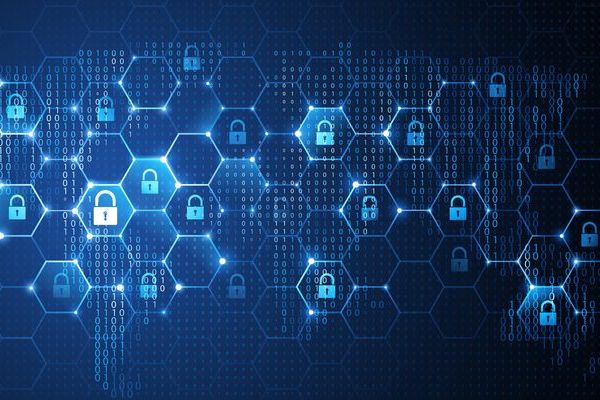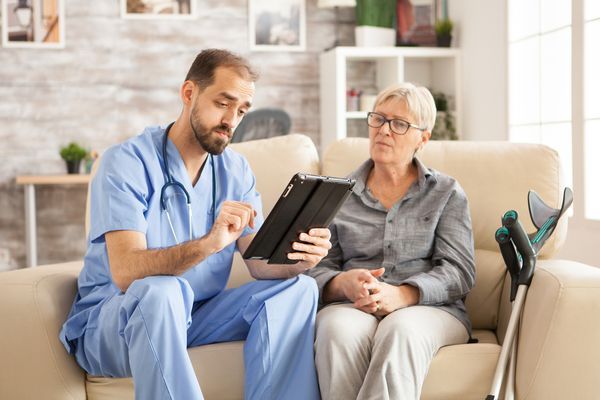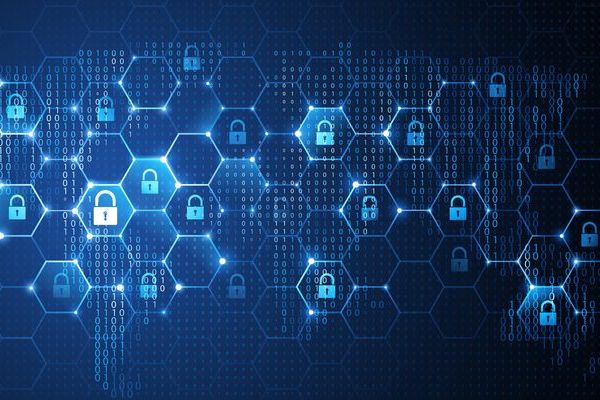 Cyber Security updates
Sign-up to get the latest updates and opportunities from our Cyber Security programme.