Report: Biometrics in Digital Identity
The immediately obvious differential for any consumer using digital identity, and biometric data instead of existing, knowledge-based, manually-input, user name/password and additional multi-factor authentication safeguards (e.g. SMS) to either onboard to an online service as a new customer or login to an online service as a returning customer, is that the user experience is fast, convenient and secure, requiring little or no manual interaction.
Upcoming events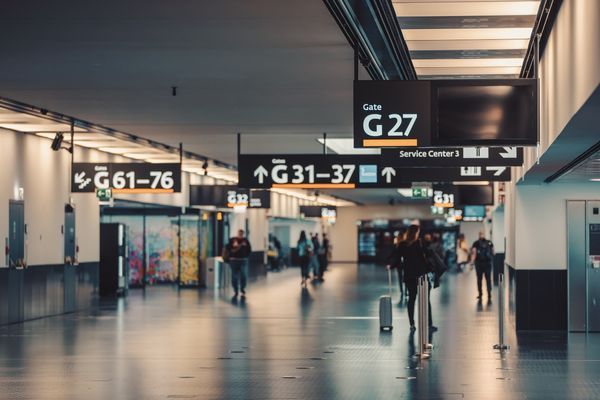 Become a techUK member
Our members develop strong networks, build meaningful partnerships and grow their businesses as we all work together to create a thriving environment where industry, government and stakeholders come together to realise the positive outcomes tech can deliver.
Get involved
All techUK's work is led by our members - keep in touch or get involved by joining one of the programmes below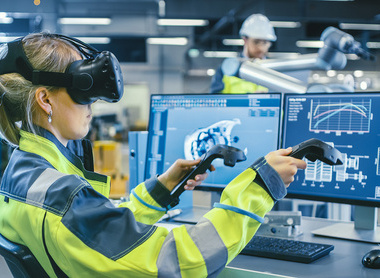 techUK's Technology and Innovation Programme explores key transformative technologies driving the UK's digital economy, society and Industry 4.0 including AI, digital identity, cloud, data analytics and emerging technologies such as quantum and RPA. By exploring the convergence of technologies and identifying opportunities to drive adoption and deployment and conducting horizon scanning to identify future technology trends it ensures techUK remains relevant as the technology industry evolves.
techUK's Financial Services and Payments Programme builds a greater understanding of the 'technological art of the possible' in order to apply it to the reform and evolution of the financial systems. The programme focuses on: digital banking, insurance, payments, cyber security, financial inclusion and the adoption of distributed ledger technology. The programme also represents the voice of the tech industry in the fast-evolving policy and regulatory developments affecting the sector.
Here are the five reasons you should join the Digital Identity programme.
Learn about the value members get from our work.
techUK newsletter
Sign-up to receive our newsletters covering news, events, training and engagement opportunities across all our programmes exploring tech markets, policy and innovation.
---
For more information please contact: