National Security programme activity
Click on the tabs below to find out what activity our National Security programme is working on.
Upcoming events
National Security Technology and Innovation Exchange OpTech Co-Creation Security Challenges
The National Security Technology and Innovation Exchange (NSTIx) is a government-led science, technology and innovation partnership that enables coherent and agile delivery of innovative national security outcomes through a co-ordinated and systematic approach to research and capability development.
Member contributions
Click on the tabs to see what our members have been contributing.
Get involved!
All techUK's work is led by our members - keep in touch or get involved!
Here are the five reasons you should join the National Security programme.
Learn about the value members get from our work.
National Security groups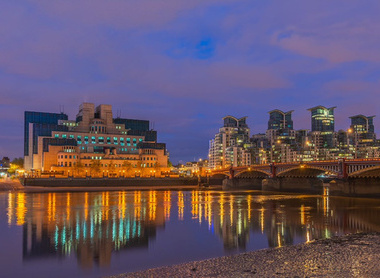 The National Security Group will allow techUK members to view the latest news and views from across the UK national security landscape in order to help answer the key question of 'what is technology's role in protecting the UK homeland, its interests and its citizens?'. The group will also spotlight events and engagement opportunities for members to get involved in.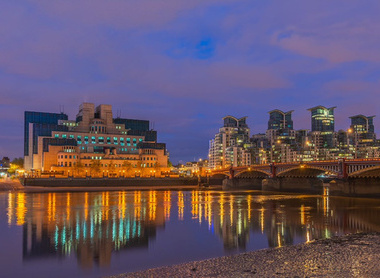 The National Security Committee exists to drive and govern the work of the techUK National Security Programme. It is comprised of senior representatives from strategically important companies active in National Security markets and policy areas across the UK. Its focus is to address the strategic-level security concerns that impact the UK tech sector, and providing a forum for the Government's national security community to engage with technology suppliers on industry engagement opportunities.
National Security updates
Sign-up to get the latest updates and opportunities from our National Security programme.
Become a techUK member
Our members develop strong networks, build meaningful partnerships and grow their businesses as we all work together to create a thriving environment where industry, government and stakeholders come together to realise the positive outcomes tech can deliver.