Upcoming events
techUK newsletter
Sign-up to receive our newsletters covering news, events, training and engagement opportunities across all our programmes exploring tech markets, policy and innovation.
Get involved
All techUK's work is led by our members - keep in touch or get involved by joining one of the below.
Devices are a core part of tech. Without smartphones, smart speakers, TVs, tablets and laptops we won't be able to access the services we want and need. In this programme we look at where the market for consumer electronics and devices is going while participating in the big strategic debates around media policy, device regulation, the future of broadcasting and the switch to online services.
We believe that digital technology offers significant opportunities to support the net zero transition, climate adaptation, and a healthy and clean environment. We also recognise our own climate and environmental impact, as well as the human rights risks in the tech supply chain, and work closely with members, government, regulators and stakeholders to try and address these to realise the positive benefits of tech as we transition to more sustainable systems and business models.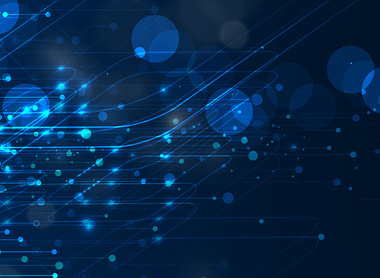 The techUK Market Access Programme helps members understand, shape, and comply with the increasingly complex array of regulations and laws that underpin international trade. We work with government officials and legal experts to help members understand and shape policy around standards, technical regulations, sanctions, trade policy and export controls, subjects tech firms need to be on top of to trade internationally.
Become a techUK member
Our members develop strong networks, build meaningful partnerships and grow their businesses as we all work together to create a thriving environment where industry, government and stakeholders come together to realise the positive outcomes tech can deliver.
---
For more information please contact:
Lewis Walmesley-Browne
Lewis' programmes cover a range of policy areas within Market Access (international trade regulation, sanctions and export controls, technical standards and product compliance, supply chains) and Consumer Tech (media and broadcast policy, consumer electronics, and connected home technology).
Prior to joining techUK, Lewis worked in government affairs and policy roles for international trade associations in Southeast Asia including the American Malaysian Chamber of Commerce and the European Chamber of Commerce in Cambodia.
He holds an undergraduate degree in Social and Political Sciences from the University of Cambridge and an MSc in Public Policy & Management from SOAS University of London.
Email:

LinkedIn: