Upcoming events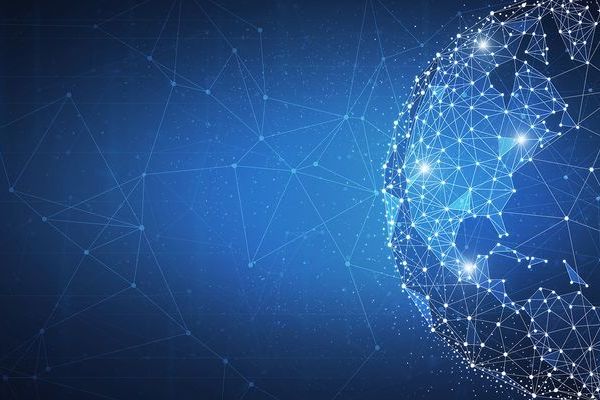 techUK newsletter
Sign-up to receive our newsletters covering news, events, training and engagement opportunities across all our programmes exploring tech markets, policy and innovation.
Get involved
All techUK's work is led by our members - keep in touch or get involved by joining one of the programmes below.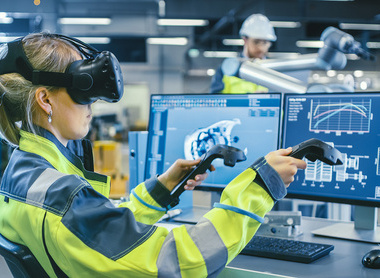 techUK's Technology and Innovation Programme explores key transformative technologies driving the UK's digital economy, society and Industry 4.0 including AI, digital identity, cloud, data analytics and emerging technologies such as quantum and RPA. By exploring the convergence of technologies and identifying opportunities to drive adoption and deployment and conducting horizon scanning to identify future technology trends it ensures techUK remains relevant as the technology industry evolves.
techUK's Local Public Services Programme provides the forum for local public services to engage with industry to better understand the innovations out there, horizon-scan how the technologies of today and tomorrow can re-imagine local public services and solve some of the most pressing challenges our communities and places face. It also helps connect suppliers with each other, identify new business partnerships to help grow an ever thriving local government ecosystem.
Our Smart Infrastructure and Systems Programme is the champion for smart infrastructure deployment and governance in the UK, and the economic and societal benefits that smart technologies can deliver. We focus on the innovative application of emerging technologies to traditional forms of infrastructure (such as mobility, energy, water, and the connected home), bringing expert communities together to consider how to reduce costs, increase efficiency and resilience, and deliver better performance.
Become a techUK member
Our members develop strong networks, build meaningful partnerships and grow their businesses as we all work together to create a thriving environment where industry, government and stakeholders come together to realise the positive outcomes tech can deliver.