Jacqueline de Rojas CBE in conversation with Rishi Sunak, Chancellor of the Exchequer
techUK President Jacqueline de Rojas joined Chancellor Rishi Sunak to discuss how in the modern world 'every job is a tech job' and the need to demystify the industry to ensure everyone can see the opportunities of technology as open to them.
The UK tech sector in the 2020s
A profile of the UK's tech sector and the benefits our sector and techUK's members can bring to the UK in the 2020s
Budget 2021
The Chancellor's 2021 Spring Budget contains a number of very positive measures for the UK's tech sector, including many that techUK has long been calling for.
Read techUK's submission to the Spring Budget outlining key asks to drive tech-led growth and a strong economic recovery.
The COVID-19 pandemic was a catalyst for digital adoption across the UK, and the recently announced 'Help to Grow: Digital' scheme will help SMEs to adopt digital technology, boost their productivity, and the overall economic recovery from the COVID-19 pandemic.
Latest news and views on the UK digital economy
Upcoming events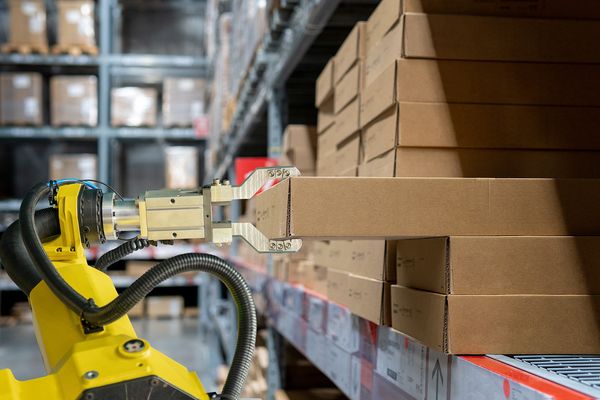 20 September 2021
TechUK, 10 St Bride St, London EC4A 4AD
Partner event
Get involved
All techUK's work is led by our members - keep in touch or get involved by joining one of the programmes below.
Neil Ross
As Head of Policy Neil leads techUK's domestic policy development. He regularly engages with UK and Devolved Government Ministers, senior civil servants and Members of the UK's Parliaments with the aim of supporting government and industry to work together to make the UK the best place to start, scale and develop technology companies.
Neil joined techUK in 2019 to lead on techUK's engagement in the UK-EU Brexit trade deal negotiations, as well as leading on economic policy.
He has a background in the UK Parliament and in social research. Neil holds a masters degree in Comparative Public Policy from the University of Edinburgh and an undergraduate degree in International Politics from City, University of London.
Email:

Phone:

078 4276 5470

Twitter:

Website:

LinkedIn: