Upcoming events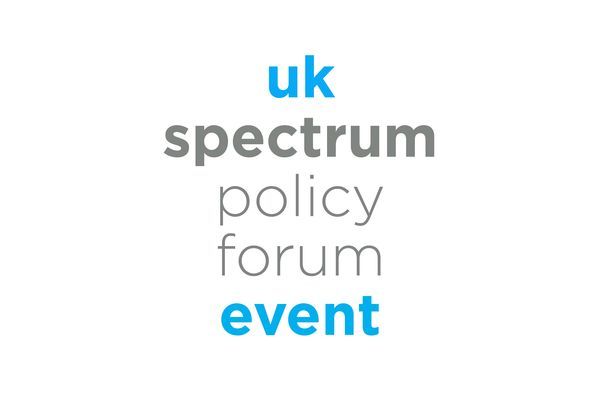 techUK newsletter
Sign-up to receive our newsletters covering news, events, training and engagement opportunities across all our programmes exploring tech markets, policy and innovation.
Get involved
All techUK's work is led by our members - keep in touch or get involved by joining one of the programmes below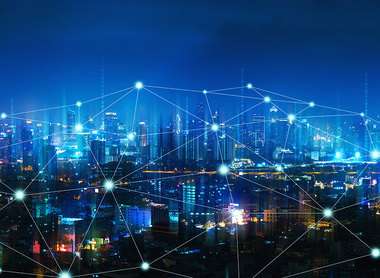 techUK brings together government, the regulator, telecom companies and its stakeholders around four themes; shared infrastructure, security and resilience, unlicensed spectrum and our 5G ecosystem. We do so to lower the cost to the sector of deployment, ensure confidence in networks, spur innovation and unlock value for all parties in 5G. This is delivered through a mix of thought leadership, multilateral engagement and ecosystem building.
UK SPF is the cross-industry sounding board to government and Ofcom on maximising the benefits of spectrum for the UK.
Become a techUK member
Our members develop strong networks, build meaningful partnerships and grow their businesses as we all work together to create a thriving environment where industry, government and stakeholders come together to realise the positive outcomes tech can deliver.
Our Network Future: Keynote Address - Julia Lopez, Minister of State, Department for Digital, Culture, Media & Sport