Nations and regions
techUK works with Combined Authorities, Local Enterprise Partnerships, key local community and industry stakeholders, and beyond to identify solutions to local challenges, ensuring that policy reflects local experiences and priorities and that it is fit for purpose for each region and nation in the UK.
Read techUK's UK-wide and seven national and regional reports here
techUK held Digital Dialogues with key stakeholders across the UK's nations and regions, discussing their experiences and how tech can help support economic recovery and growth. These Dialogues, in the North East, West Midlands, Scotland, Yorkshire and Humberside, North West, Wales, and Northern Ireland, resulted in seven national and regional reports, and one for the UK. While we continue to further our engagement countrywide in 2021, these reports inform techUK's future work across the UK.
What is Local Digital Capital and why is it important?
techUK developed the concept of Local Digital Capital from seven dialogues held over the second half of 2020 to describe the building blocks of strong technology ecosystems. High levels of local digital capital allow for the development of strong clusters that deliver growth and better digital services to communities across the UK.
The UK is already one of the world's leading digital economies, but the benefits have too often been concentrated in London and the South East of England.  If we are to build a digital economy that works for everybody, the benefits of digital innovation and growth must be more widely and fairly distributed across the country. This will not happen by accident and concerted action is needed especially in a world where cities, regions and nations around the world are competing for digital leadership. 
Building the Future We Need - Reports Launch
Catch up with the launch event for techUK's Building the Future We Need reports into 'Strengthening Local Digital Capital' by watching this recording of the session.
---
Upcoming events
Get involved
All techUK's work is led by our members - keep in touch or get involved by joining one of the programmes below
techUK's Local Public Services Programme provides the forum for local public services to engage with industry to better understand the innovations out there, horizon-scan how the technologies of today and tomorrow can re-imagine local public services and solve some of the most pressing challenges our communities and places face. It also helps connect suppliers with each other, identify new business partnerships to help grow an ever thriving local government ecosystem.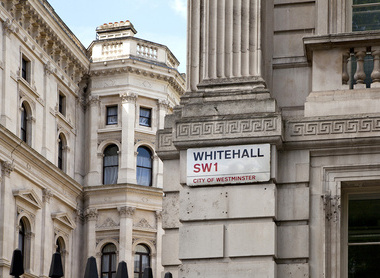 techUK's policy and public affairs function makes the case to government and policymakers across Westminster, Whitehall, Brussels and the devolved nations on the most pressing issues facing businesses and the tech sector.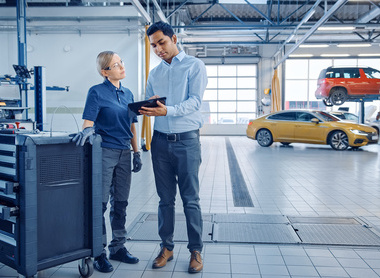 Making the UK the best place to start and grow a digital business is contingent on our ability to skill, attract and retain the brightest global talent. techUK's Skills, Talent and Diversity Programme seeks to ensure the UK has a world-leading tech workforce by equipping the pipeline of talent with digital skills to become digital leaders, attracting and retaining a diverse workforce & making sure the UK is an attractive location for talent from across the world.