Manchester TechClimbers 2023
techUK is delighted to be working with and supporting Tech Climbers. We are in an important period for the UK tech sector with many technological changes helping drive new ideas, concepts and companies. But that doesn't mean it's easy for scaling tech companies. That's why it's important we celebrate and recognise companies doing brilliant things, growing, collaborating in new ways and securing new investment. I encourage people and companies to enter, and I can't wait to find out more about them and their work.
Entries and nominations for Greater Manchester Tech Climbers' list are officially open! Highlighting the best tech businesses in the region, start-ups gain support and recognition from bagging a spot on the list.
If you're a product-driven tech business based in Greater Manchester, a spot on the Tech Climbers list will boost your profile and could open doors to future investment opportunities.
Tech Climbers are also accepting nominations from investors or advisors that may want to shine a light on a business in their portfolio. The submission box is also open to nominations of any well-deserving businesses.
Entries close on 16 August and you can submit your nomination here.
---

Ileana Lupsa
Ileana Lupsa is the Programme Manager for Local Public Services and Nations and Regions, at techUK.
Ileana studied electronics, telecommunications and IT as an undergraduate, followed by an MSc in engineering and project management at Coventry University.
She refined her programme management expertise through her most recent roles working in the automotive industry.
Ileana is passionate about sustainability and creating a positive impact globally through innovation.
Email:

Twitter:

Website:

LinkedIn:
Matt Robinson
Matt is techUK's Head of Nations and Regions.
Matt is leading techUK's work with members and stakeholders across the UK to increase the Local Digital Capital across the UK's nation and regions, build communities and to ensure that digital technology plays a key part the post-COVID-19 levelling-up recovery.
Prior to joining techUK, Matt worked for several national education charities and membership bodies to develop their regional partnerships with schools, academy trusts, local authorities, and other stakeholders. He's also worked with local authority leaders and other stakeholders to engage communities, work with elected members and improve public services.
He holds a BA in Politics from the University of York and an MA in International Relations from the University of Leeds. Away from work he's a keen football fan and golfer.
If you'd like to find out more about our work in the nations and regions please get in touch with Matt:
Email:

Website:
---
techUK – Building Stronger Local Economies
techUK champions the tech sector throughout the UK. We work with local authorities, devolved government, and local and national policy makers to advocate for the tech sector in strengthening economic growth and resilience. We provide opportunities for our members and local stakeholders to meet, build relationships, and collaborate to drive forward local projects. For more information or to get in touch, please visit our Nations and Regions Hub and click 'contact us'.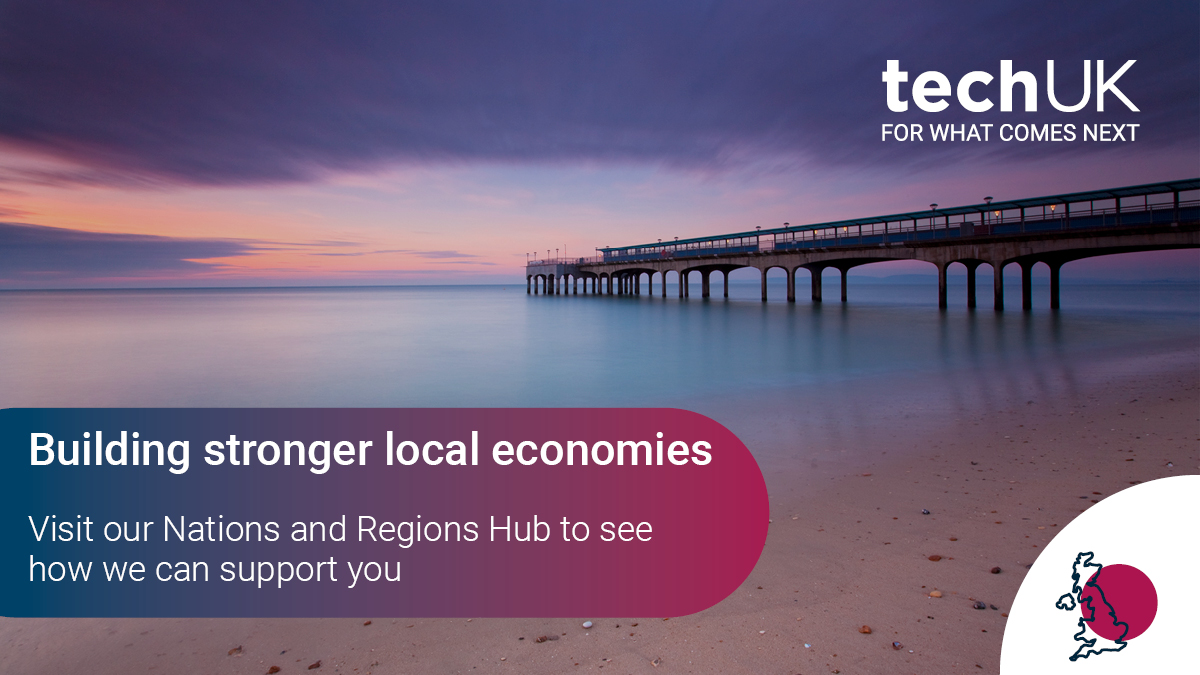 Upcoming nations and regions events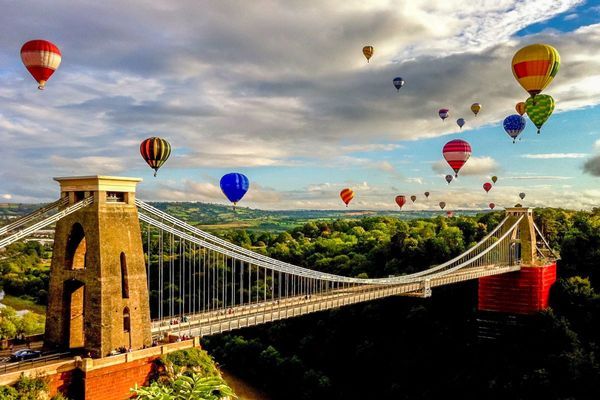 Nations and Regions newsletter sign-up
The Nations and Regions Newsletter brings you updates on our upcoming activities and events that support the development of regional tech ecosystems across the country, as well as insights and opportunities you can get involved with!