The techUK podcast - The role of SMEs in developing regional digital economies
In this episode, techUK's Head of SME Engagement Ed Bevan and Head of Nations and Regions Matt Robinson talk with October's SME Member's of the Week to discuss the findings of the Local Digital Capital Index and how SMEs are integral to the development of regional digital economies.
The episode features Edward Cole from Katlas Technology, Daniel Lewis from Awen Collective, and Simon Hall from Coeus Software, all SMEs who have made significant impact in their local economies and highlight the role SMEs have in strengthening local digital ecosystems.
techUK's second iteration of the Local Digital Capital Index has been developed with our partners at Henham Strategy as a tool for businesses and policy makers to make informed decisions regarding digital strategies and to provide a clearer picture of what it truly means to create a strong local tech sector.
---
techUK – Building Stronger Local Economies
techUK champions the tech sector throughout the UK. We work with local authorities, devolved government, and local and national policy makers to advocate for the tech sector in strengthening economic growth and resilience. We provide opportunities for our members and local stakeholders to meet, build relationships, and collaborate to drive forward local projects. For more information or to get in touch, please visit our Nations and Regions Hub and click 'contact us'.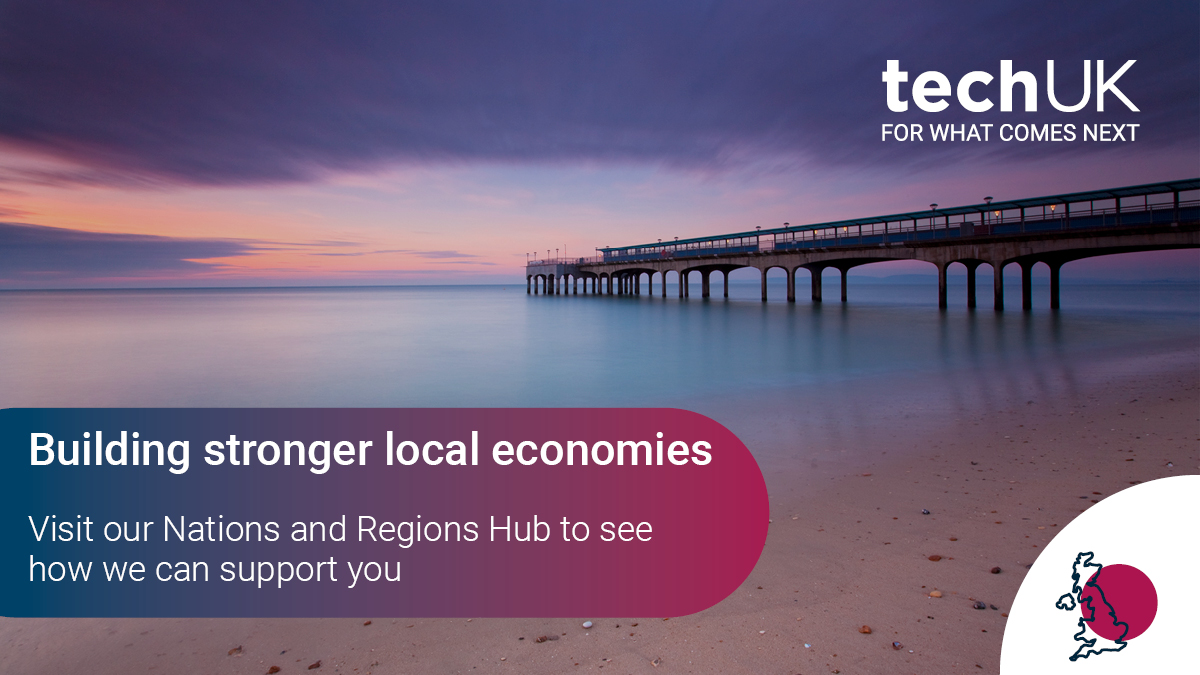 ---