As the new relationship takes effect there may be some disruption. techUK remains in close contact with the UK Government to alert them to any impacts on businesses, please get in touch with any impacts that you are facing at [email protected]
Are you ready to trade with Europe?
Tech Tracks: Comparing UK and EU Tech Policy
techUK is launching a series of discussions on key digital regulation developments in London and Brussels, that will run once a month throughout 2021. Below are the events currently available in this series:
techUK answers Frequently Asked Questions
Neil Ross
As Head of Policy Neil leads techUK's domestic policy development. He regularly engages with UK and Devolved Government Ministers, senior civil servants and Members of the UK's Parliaments with the aim of supporting government and industry to work together to make the UK the best place to start, scale and develop technology companies.
Neil joined techUK in 2019 to lead on techUK's engagement in the UK-EU Brexit trade deal negotiations, as well as leading on economic policy.
He has a background in the UK Parliament and in social research. Neil holds a masters degree in Comparative Public Policy from the University of Edinburgh and an undergraduate degree in International Politics from City, University of London.
Email:

Phone:

078 4276 5470

Twitter:

Website:

LinkedIn:
Get involved
All techUK's work is led by our members - keep in touch or get involved by joining one of the programmes below.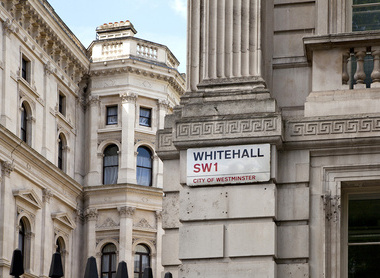 techUK's policy and public affairs function makes the case to government and policymakers across Westminster, Whitehall, Brussels and the devolved nations on the most pressing issues facing businesses and the tech sector.
The UK's Relationship with Europe Programme is the principal group for techUK members to receive updates and contribute to discussions on techUK's approach and policy positioning on the UK's Exit from the European Union and the UK-EU future trading relationship after the end of the transition period. The group also co-ordinates activity on the UK tech sector's future involvement in EU policy making and the how to best position the UK market to achieve the best outcomes for tech businesses.