Login or register to join groups
To learn how to join this group, please login to the website or register to create your free account. 
Recent events and recordings
techUK newsletter
Sign-up to receive our newsletters covering news, events, training and engagement opportunities across all our programmes exploring tech markets, policy and innovation.
Upcoming events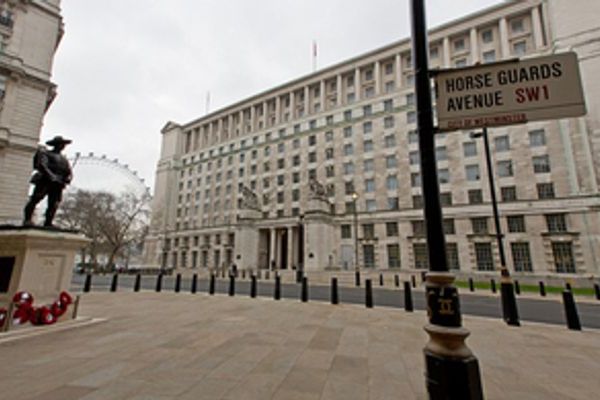 Our team
Daniel Clarke
Policy Manager for International Policy and Trade, techUK
Dan joined techUK as a Policy Manager for International Policy and Trade in March 2023.
Before techUK, Dan worked for data and consulting company GlobalData as an analyst of tech and geopolitics. He has also worked in public affairs, political polling, and has written freelance for the New Statesman and Investment Monitor.
Dan has a degree in MSc International Public Policy from University College London, and a BA Geography degree from the University of Sussex.
Outside of work, Dan is a big fan of football, cooking, going to see live music, and reading about international affairs.
Email:
Sabina Ciofu
Associate Director – International, techUK
Sabina Ciofu is Associate Director – International, running the International Policy and Trade Programme at techUK.
Based in Brussels, she leads our EU policy and engagement. She is also our lead on international trade policy, with a focus on digital trade chapter in FTAs, regulatory cooperation as well as broader engagement with the G7, G20, WTO and OECD.
As a transatlanticist at heart, Sabina is a GMF Marshall Memorial fellow and issue-lead on the EU-US Trade and Technology Council, within DigitalEurope.
Previously, she worked as Policy Advisor to a Member of the European Parliament for almost a decade, where she specialised in tech regulation, international trade and EU-US relations.
Sabina loves building communities and bringing people together. She is the founder of the Gentlewomen's Club and co-organiser of the Young Professionals in Digital Policy. Previously, as a member of the World Economic Forum's Global Shapers Community, she led several youth civic engagement and gender equality projects.
She sits on the Advisory Board of the University College London European Institute, Café Transatlantique, a network of women in transatlantic technology policy and The Nine, Brussels' first members-only club designed for women.
Sabina holds an MA in War Studies from King's College London and a BA in Classics from the University of Cambridge.
Email:

Phone:

+32 473 323 280

Website: