Regulating online content
Online Safety Bill introduced in Parliament
techUK supports Safer Internet Day 2022
Safer Internet Day creates a welcome opportunity to celebrate the benefits of technology while informing a national conversation around how children, young people and adults can go about their online lives responsibly, respectfully and critically. As we look ahead to the rest of 2022 and the upcoming Online Safety Bill, techUK and its members will continue to create solutions which support safe online experiences through making changes to systems and advancing digital skills initiatives for society.
Tech innovation and the positive use of technology bring significant benefits to our daily lives. Our members are enabling young people, professionals, and families to socialise, learn, create, and work online through the products and services they design. Safer Internet Day marks an important day to showcase the opportunities of tech innovation and digital skills initiatives which are critical to allow society to feel safer and more resilient online.
Tackling some of the most challenging questions of regulating online content and misinformation
In February, techUK and our expert panelists looked ahead to ask whether we are now able to identify the biggest threats from online misinformation and what actions need to be taken to mitigate future risks for our societies, as part of our #FutureSummit.
Promoting competition
Government overhaul of UK competition policy
Competition in digital markets: How should the Government implement the new regime?
On 2 December, techUK hosted a panel discussion exploring competition in digital markets, with speakers: John Penrose MP; Will Hayter, Digital Markets Unit, Competition and Markets Authority; Victoria Luxardo Jeffries, Meta; Sam Dumitriu, The Entrepreneurs Network
New Digital Markets Unit to be set up in CMA
CMA and European Commission discuss regulating digital market power in the UK and EU
On 25 February 2021, Thomas Kramler from the European Commission and Daniel Gordon from the Competition and Markets Authority, outlined the importance of international convergence as the UK and EU develop two approaches to regulating digital market power along similar timelines.
By and large the destinations which we are aiming to get to are pretty similar, if not very similar. There are different routes that we're taking but that is probably good for policy making, developing and learning from each other. Given there isn't a playbook around and we're learning from each other, sharing experiences like this is immensely valuable
Regulatory coordination
DCMS publish Plan for Digital Regulation
New Digital Strategy as part of Plan for Growth
Tech Tracks: Comparing UK and EU Tech Policy
techUK is launching a series of discussions on key digital regulation developments in London and Brussels, that will run once a month throughout 2021. Below are the events currently available in this series:
techUK newsletters
Sign-up to receive our newsletters covering news, events, training and engagement opportunities across all our programmes exploring tech markets, policy and innovation.
Get involved
All techUK's work is led by our members - keep in touch or get involved by joining one of the programmes below.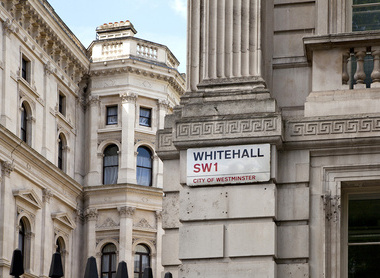 techUK's policy and public affairs function makes the case to government and policymakers across Westminster, Whitehall, Brussels and the devolved nations on the most pressing issues facing businesses and the tech sector.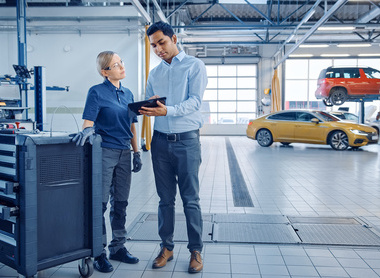 Making the UK the best place to start and grow a digital business is contingent on our ability to skill, attract and retain the brightest global talent. techUK's Skills, Talent and Diversity Programme seeks to ensure the UK has a world-leading tech workforce by equipping the pipeline of talent with digital skills to become digital leaders, attracting and retaining a diverse workforce & making sure the UK is an attractive location for talent from across the world.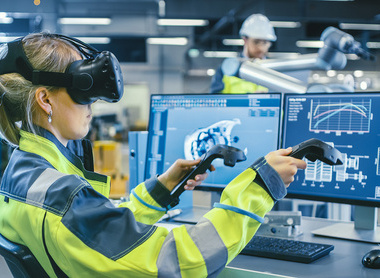 techUK's Technology and Innovation Programme explores key transformative technologies driving the UK's digital economy, society and Industry 4.0 including AI, digital identity, cloud, data analytics and emerging technologies such as quantum and RPA. By exploring the convergence of technologies and identifying opportunities to drive adoption and deployment and conducting horizon scanning to identify future technology trends it ensures techUK remains relevant as the technology industry evolves.
Become a techUK member
Our members develop strong networks, build meaningful partnerships and grow their businesses as we all work together to create a thriving environment where industry, government and stakeholders come together to realise the positive outcomes tech can deliver.