Check out our Data hub page here
Keep up to date with all of our key insights and content on all things Data Protection on our dedicated Data hub page by following the link below.
Trust, innovation, and global leadership: getting data governance right in the UK in 2021
techUK has produced a discussion paper to encourage and aid the debate around getting data governance right in 2021.
Upcoming events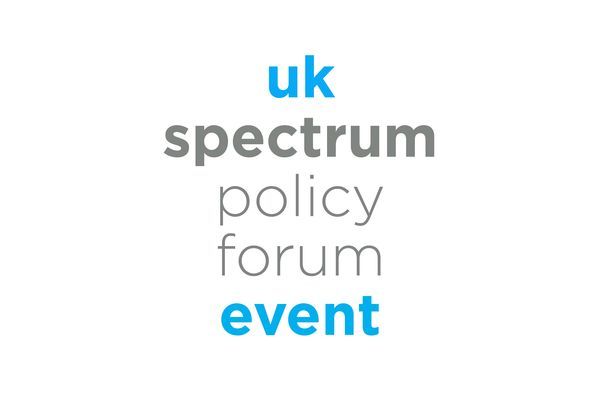 techUK newsletter
Sign-up to receive our newsletters covering news, events, training and engagement opportunities across all our programmes exploring tech markets, policy and innovation.