Get involved
All techUK's work is led by our members - keep in touch or get involved by joining one of the groups below
The Product Technical Policy and Standards Group supports members in complying with relevant technical and safety standards and regulatory requirements when placing products on the market in the UK. The group engages regularly with the Office for Product Safety & Standards and has close working relationships with relevant national and international standards bodies.
The Trade and Customs Compliance Group (formerly JETSECC & ITAC) is the policy work forum on export controls, dual-use, defence exports, customs and the rules around international trade.
Here are the five reasons you should join the Consumer Tech and Regulation programme.
Learn about the value members get from our work.
Upcoming events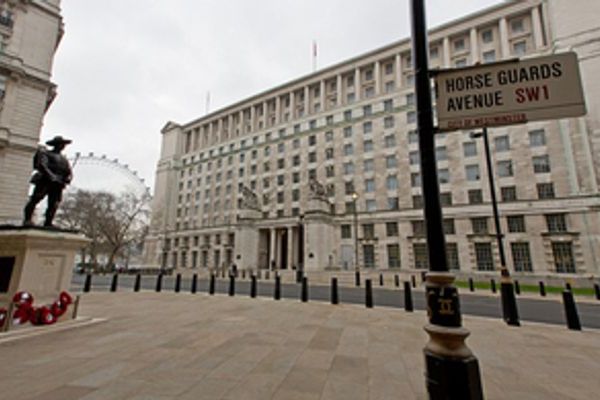 techUK newsletter
Sign-up to receive our newsletters covering news, events, training and engagement opportunities across all our programmes exploring tech markets, policy and innovation.
Become a techUK member
Our members develop strong networks, build meaningful partnerships and grow their businesses as we all work together to create a thriving environment where industry, government and stakeholders come together to realise the positive outcomes tech can deliver.