Spotlight on our telecoms activity
Get involved
All techUK's work is led by our members - keep in touch or get involved by joining one of the groups below.
Here are the five reasons you should join the Communications Infrastructure and Services programme.
Learn about the value members get from our work.
techUK is a proud partner of Connected Britain 2023
Featuring over two days of curated content from over 250 innovators and disruptors in the telecoms sector: Connected Britain brings together the entire UK connectivity ecosystem together for two days of essential learning and networking. Establish connections with telecom giants, altnet whizzes and national and local government. Meet in person, swap contact information and extend your network.
Upcoming events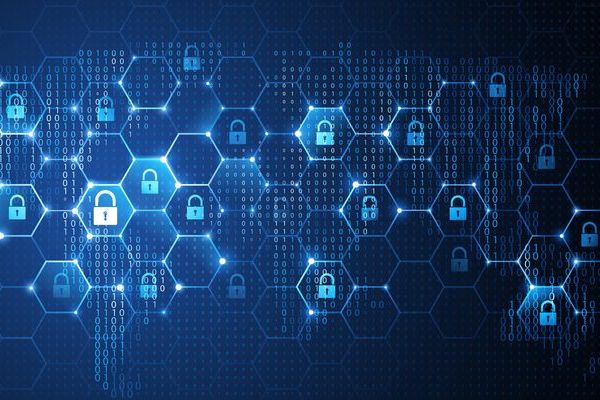 Our future networks: Motivating and maintaining telecoms diversification - the techUK podcast
In this episode of the techUK podcast, we are joined by the Rt Hon Greg Clark MP, Chair of the Science and Technology Committee, to discuss the recent publication of the report: 5G market diversification and wider lessons for critical and emerging technologies. The episode also features a roundtable discussion with Attilio Zani – Telecom Infra Project, Peter Claydon - Picocom, and Helen Duncan on open and disaggregated networks, including security challenges and the importance of testing, fostering a cohesive ecosystem and how the UK can set the right path in motivating and maintaining telecoms supply chain diversification.
techUK newsletter
Sign-up to receive our newsletters covering news, events, training and engagement opportunities across all our programmes exploring tech markets, policy and innovation.
Become a techUK member
Our members develop strong networks, build meaningful partnerships and grow their businesses as we all work together to create a thriving environment where industry, government and stakeholders come together to realise the positive outcomes tech can deliver.