Get involved
All techUK's work is led by our members - keep in touch or get involved by joining one of the groups below
The Public Policy Group is a forum for senior public policy, public affairs and government relations professionals interested in influencing or understanding the policy landscape impacting the technology industry. It brings members together to discuss issues and events at the top of the political agenda and to identify emerging issues, as well as seeking to identify, highlight and establish industry consensus on the latest public policy developments.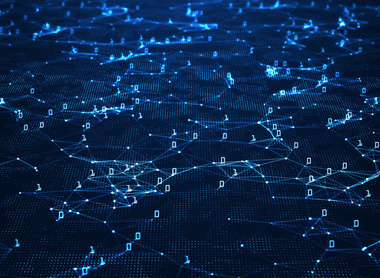 The Data Protection Group is a cross-industry group working together on broad themes around data protection in the UK. techUK believes that we need a robust and workable data compliance environment in the UK to deliver outcomes that ensure consumer trust across markets. This group brings together policy, public affairs, government relations and privacy professionals or individuals interested in influencing or understanding the data protection landscape impacting the technology industry.
techUK's Innovation Policy Steering Group brings together members with expertise in the development and deployment of new technologies, with public policy professionals and key stakeholders. Its aim is to identify and develop coherent and relevant innovation policy asks that ensures the UK remains a competitive leader in tech innovation, R&D and the commercialisation of future technologies that are set to have transformative effects across the UK's economy and society.
techUK newsletters
Sign-up to receive our newsletters covering news, events, training and engagement opportunities across all our programmes exploring tech markets, policy and innovation.
Upcoming events
20 September 2021
TechUK, 10 St Bride St, London EC4A 4AD
Partner event
Become a techUK member
Our members develop strong networks, build meaningful partnerships and grow their businesses as we all work together to create a thriving environment where industry, government and stakeholders come together to realise the positive outcomes tech can deliver.