Here are the five reasons you should join the Local Public Services programme.
Learn about the value members get from our work.
Upcoming events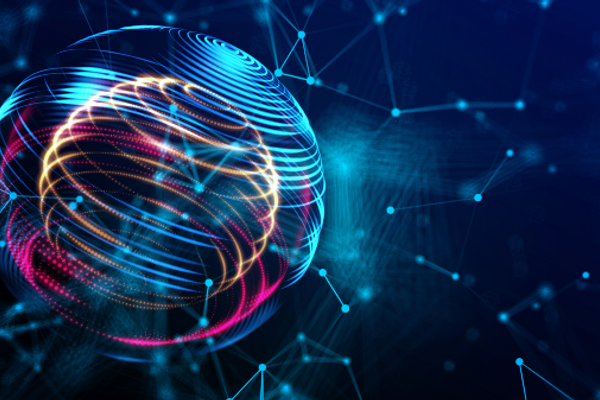 13 December 2023
London and Online
Workshop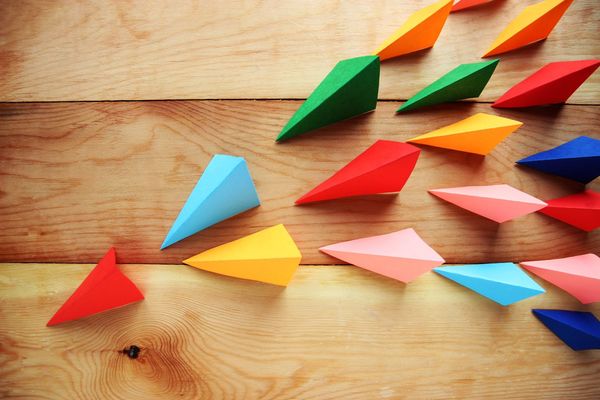 Local Public Services updates
Sign-up to get the latest updates and opportunities from our Local Public Services programme.
Become a techUK member
Our members develop strong networks, build meaningful partnerships and grow their businesses as we all work together to create a thriving environment where industry, government and stakeholders come together to realise the positive outcomes tech can deliver.
Get involved
All techUK's work is led by our members - keep in touch or get involved by joining one of the groups below.
The Local Public Services Group is made up of tech companies of all sizes, from challenger new entrants, start-ups to FTSE 100 companies working with local public services to transform local public service outcomes. If you are active or looking to break into the local government market this is the group for you. It provides members with all the latest local public service events and opportunities.
Composed of 25 techUK members, 11 SME reps and 14 from larger companies, this year's LPSC brings together a diverse range of tech industry leaders who will champion the sector and drive an ambitious programme of activity between techUK and local public services
The Working Group acts a neutral forum for knowledge exchange across the supplier base and for public sector stakeholders to engage with the market. While identifying common challenges and solutions and offering the opportunity to leverage synergies to partner as often an ecosystem approach is needed to solve a problem.