The Advertising Standards Authority published new guidance in 2022 on how firms should avoid misleading claims and social responsibility in advertising. techUK worked with the ASA on the guidance and is something all comms and marketing teams need to know more about. The guidance is being tweaked, refined and updated regularly and you can see the latest update here on how to communicate your net zero/carbon neutrality credentials in adverts.
Since the new rules came in the ASA has been enthusiastically investigating adverts that make green claims and Etihad Airways, Shell, Pepsi and Hyundai have all fallen foul.
This webinar will hear from Sarah George, a journalist at leading sustainability publication edie on the code, the rules and greenwashing in the news, and Ben Gascoyne from Madano will take members through how to design comms that are in line with the new guidance. The rest of the call will be a member discussion and Q&A to share knowledge and best practice.
---
techUK – Committed to Climate Action
techUK has a strong and diverse network to help members reach net zero. We have excellent relationships with the Committee on Climate Change, IEMA, sustainability consultancies, law firms and other climate experts who can support members with their net zero implementation. For more information on how techUK can support you, please visit our Climate Action Hub and click 'contact us'.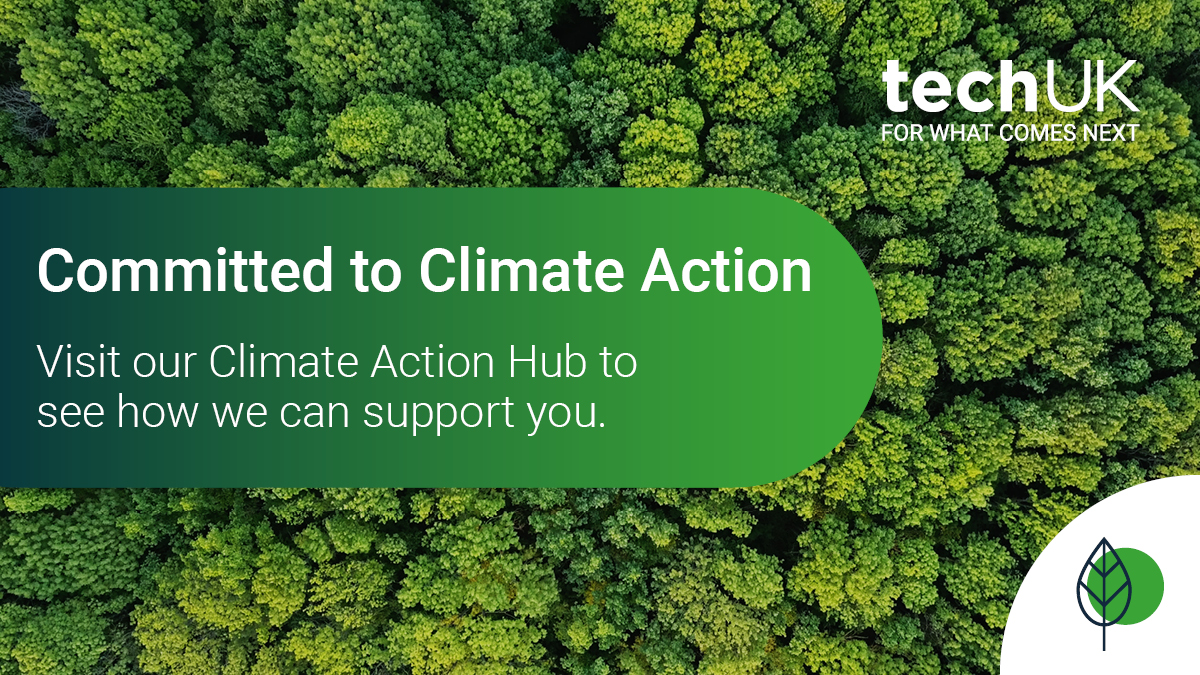 Climate, Environment and Sustainability updates
Sign-up to get the latest updates and opportunities from our Climate, Environment and Sustainability programme.
---