Join us as we spearhead discussions at the forefront of energy transformation, exploring the intersection of digital technology, sustainable practices, and policy frameworks to shape a greener and more equitable energy landscape. Don't miss this opportunity to connect with industry leaders, policymakers, and innovators shaping the future of energy.
Agenda Highlights:
Session 1: Decarbonising the Future of Scotland and UK's Energy Landscapes
Embark on a journey into the rapidly evolving energy market, where digital technology and emerging tech are redefining the norms. This session will delve into the latest developments and the pivotal role of these technologies. We will chart the path forward for decarbonising the energy system and achieving ambitious energy and net zero targets. By assessing policy impacts, we'll gain insights into the challenges and opportunities of energy security amidst decarbonisation efforts.
Session 2: Empowering Grid Infrastructure for Tomorrow
Uncover the future of grid infrastructure in this session, exploring the practicalities of upgrades and capacity enhancement to ensure resilience in the face of tomorrow's demands. Experts will illuminate the next steps to guaranteeing adequacy in capacity, leveraging digital innovations to usher in a reliable energy future.
Session 3: Scaling Up National Renewable Energy
Unlock the nation's renewable energy potential by delving into strategies for surmounting barriers to grid connections, fostering flexibility and the dawn of smart energy solutions. A spotlight will shine on the imperative of developing green skills and shoring up supply chains to fortify the sustainable energy ecosystem. Environmental concerns will be addressed head-on.
Session 4: Paving the Path for a Just Transition
Assess the strides taken thus far and set your sights on the future steps in achieving a Just Transition within the UK. Discover how affordable energy will be extended across regions, empowering the most vulnerable and addressing the pressing cost of living crisis. Rural communities will find support through the integration of digital tools. Plans to amplify community-led energy projects will be evaluated, alongside strategies to navigate the transition from fossil-fuel-related economic activities.
Session 5: The Scottish Innovation Ecosystem
In this enlightening session, we will delve into the vibrant SME and Start-up innovation ecosystem within Scotland's energy sector. Through dynamic discussions, we'll uncover the ingenuity, challenges, and transformative potential of small and emerging players in driving forward energy innovation and sustainability in the region.
Key Areas for Discussion:
Decarbonising UK's Energy: Engage in conversations surrounding the latest energy market developments and the disruptive influence of digital and emerging technologies. Dive into the journey towards decarbonisation, scrutinising policy impacts, and addressing the dichotomy of challenges and opportunities for energy security.
Empowering Infrastructure: Delve into the tangible future of grid infrastructure, understanding upgrades and capacity expansion through digital avenues.
Scaling Up Renewable Energy: Explore the avenues for overcoming grid connection barriers and maximising renewable energy potential. Uncover strategies to cultivate green skills and ensure robust supply chains in the renewable energy sector.
Just Transition and Policy Priorities: Evaluate the progress in achieving a Just Transition, ensuring affordable energy, and supporting vulnerable communities while tackling societal challenges. Discuss strategies for transitioning from fossil fuels, ensuring business certainty, and fostering behaviour change.
Digital Tools for Transformation: Deliberate on the role of digital tools in supporting employers, workers, and communities during the energy transition.
Scotland's Energy Landscape: Assessing progress so far and next steps for delivering a Just Transition in Scotland including how Scotland can harness a position as a global leader in this area.
The Innovation Ecosystem: Assessing the transformative SME and start-up community as well as strategic partnerships leading to innovative energy solutions.
For more information please contact: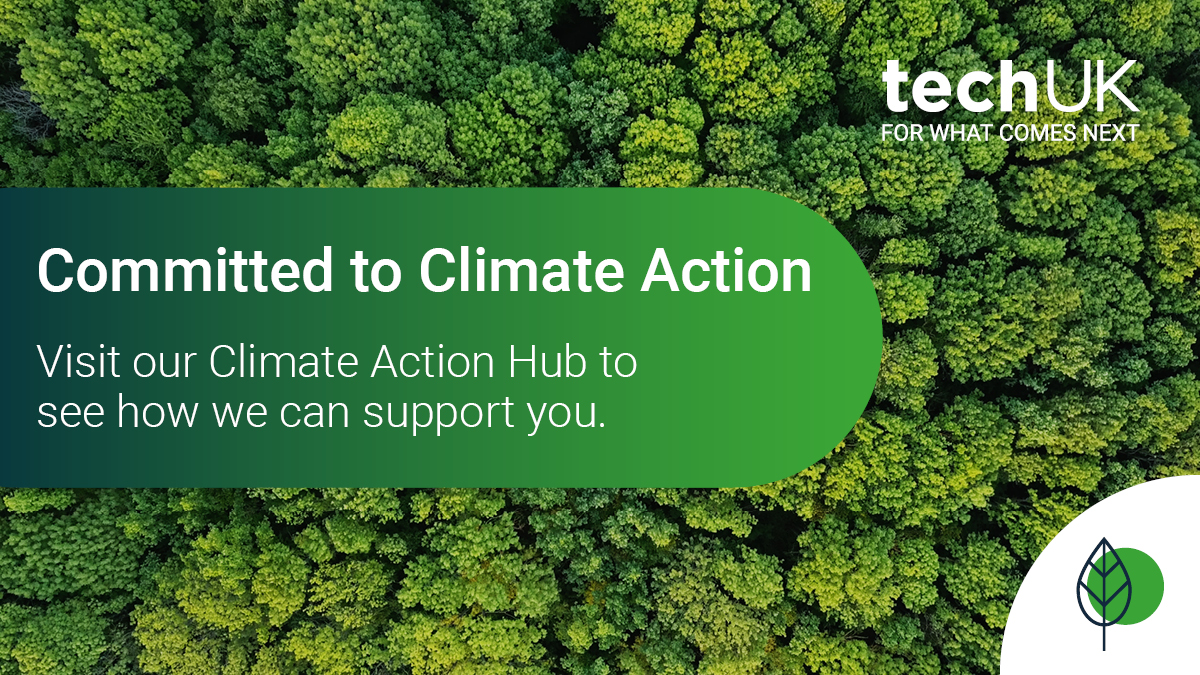 Smart Infrastructure and Systems updates
Sign-up to get the latest updates and opportunities from our Smart Infrastructure and Systems programme.
Climate, Environment and Sustainability updates
Sign-up to get the latest updates and opportunities from our Climate, Environment and Sustainability programme.