Tech firms need to decarbonise, but many - particularly SMEs - do not know which tools, platforms and technologies can play a role in helping them. This showcase will look at different carbon accounting tools and technologies, platforms, the use of lifecycle assessments and hear from firms on how they have used different tools and methods to decarbonise.
The free session will be held in person at the techUK office in central London and will include short presentations and a Q&A followed by networking.
We hope to see as many of you there as possible.

Get involved: If you have a decarbonisation tool that you would like to present to techUK members please email [email protected].
---
techUK - Committed to Climate Action
Visit our Climate Action Hub to learn more or to register for regular updates.
2022 is a critical year for members focused on Climate, Environment and Sustainability. techUK is focused on helping members with their net zero transition including implementation, compliance, and reporting. To see how we can help you, please visit our Climate Action Hub and click 'contact us'.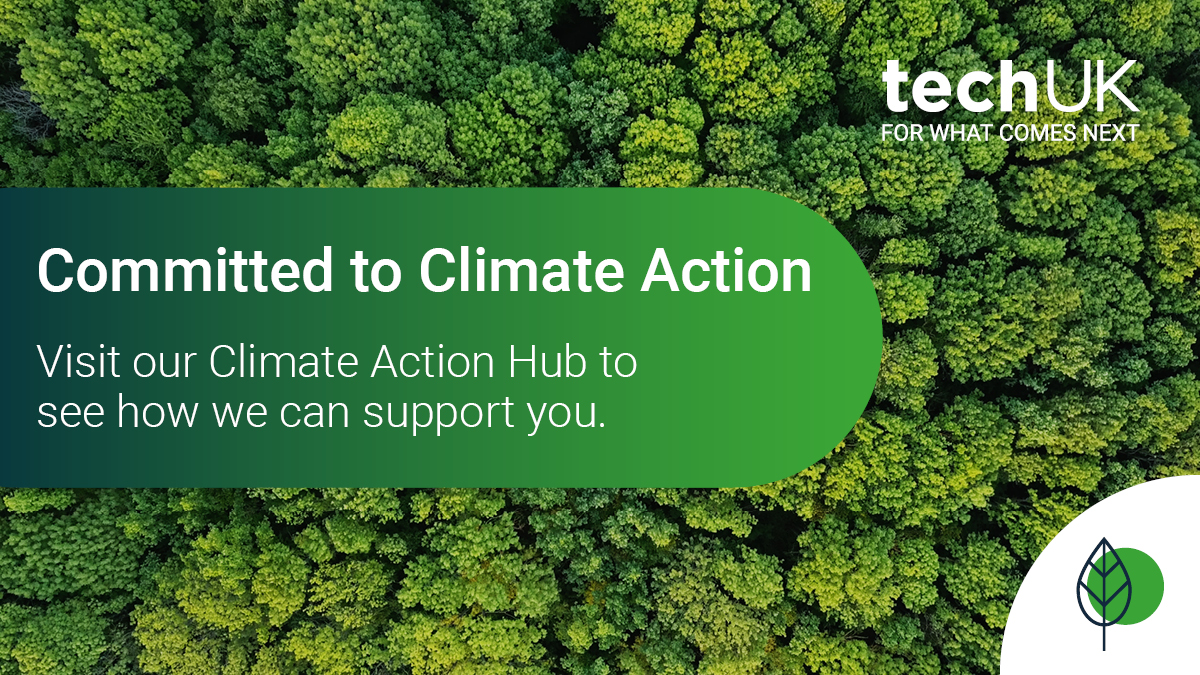 Craig Melson
Craig is Associate Director for Climate, Environment and Sustainability and leads on our work in these areas ranging from climate change, ESG disclosures and due diligence, through to circular economy, business and human rights, conflict minerals and post-Brexit regulation.
Prior to joining techUK he worked in public affairs and policy has an avid interest in new and emerging technologies. Craig has a degree in Ancient History from King's College London and spends his time watching Watford FC and holding out hope for Half Life 3.
Email:

Phone:

020 7331 2172

Twitter:

Website:

LinkedIn:

Lucas Banach
Lucas Banach is Programme Assistant at techUK, he works on a range of programmes including Data Centres; Climate, Environment & Sustainability; Market Access and Smart Infrastructure and Systems.
Before that Lucas who joined in 2008, held various roles in our organisation, which included his role as Office Executive, Groups and Concept Viability Administrator, and most recently he worked as Programme Executive for Public Sector. He has a postgraduate degree in International Relations from the Andrzej Frycz-Modrzewski Cracow University.
Email:

Phone:

020 7331 2006

Twitter:

Website:

LinkedIn: