techUK is excited to bring you the next event in its Future Visions series - The series explores the next-generation technologies at the cutting edge of research and development that are set to disrupt industries, challenge incumbents, and act as a catalyst for growth. It offers the opportunity to learn about the latest advances in technology from those at the heart of its development, and what this might mean for your business.
---
Photonics, the technology based on the generation, detection, and manipulation of light photons, is already critical across many applications today, including optical fibers, and in the medical, military and manufacturing industries. However, the exploration and application of photonics continues to evolve, especially within the field of computing. The advancement of photonics in computing is highly anticipated with research across quantum computing and optical computing. But can these applications push through technological and engineering bottlenecks, and towards a bright future for photonic-based compute?
This session will convene experts across the fields of photonics and compute to discuss the latest advancements and opportunities in this space. And we will explore the industries that have the potential to be disrupted by this new method of compute such as telecommunications, medicine, and manufacturing.
This is your opportunity to stay at the forefront of one of the most dynamic and rapidly-growing fields in technology, and see what emerging leaders in this field are developing.
Speakers include:
Thomas Van Vaerenbergh, Photonics Research Engineer, HPE

Johannes Feldmann, Co-Founder and CTO , Salience Labs

Niall Moroney, Quantum Optics Scientist, ORCA Computing

Laura Foster, Head of Tech and Innovation, techUK
---
Click below to view our other Supercharging Innovation series:
---
techUK – Supercharging UK Tech and Innovation
The opportunities of innovation are endless. Automation, IoT, AI, Edge, Quantum, Drones and High Performance Computing all have the power to transform the UK. techUK members lead the development of these technologies. Together we are working with Government and other stakeholders to address tech innovation priorities and build an innovation ecosystem that will benefit people, society, economy and the planet - and supercharge the UK as a global leader in tech and innovation.
For more information, or to get in touch, please visit our Innovation Hub and click 'contact us'.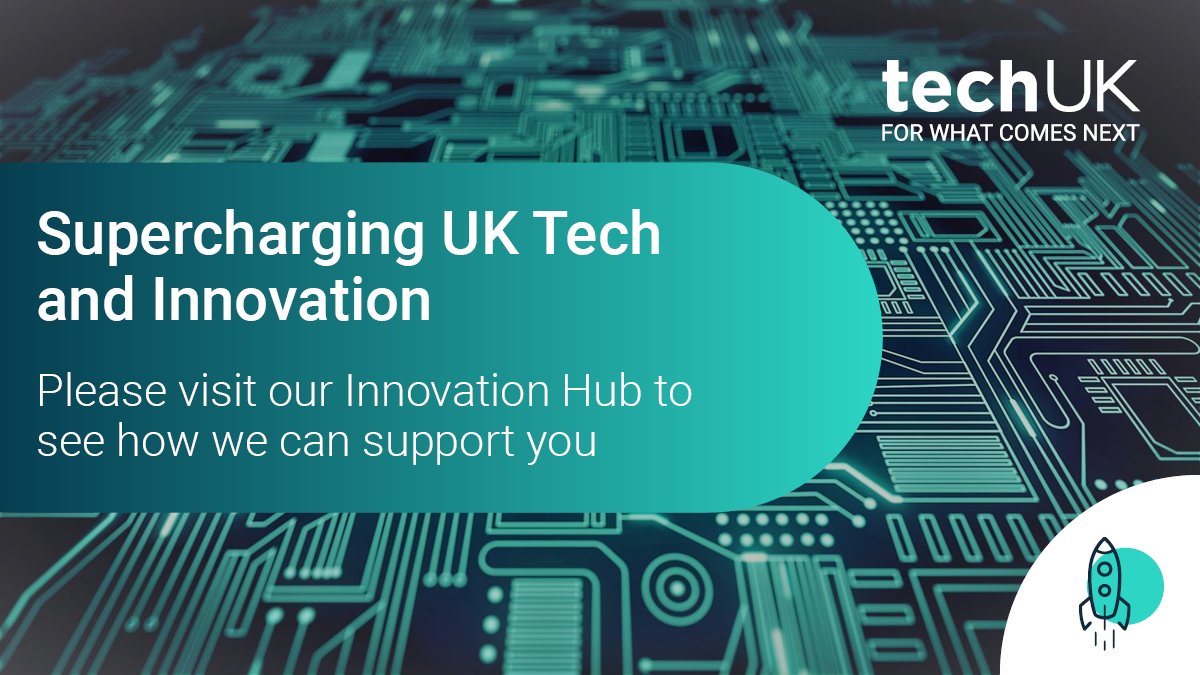 Technology and Innovation updates
Sign-up to get the latest updates and opportunities from our Technology and Innovation and AI programmes.
---
Keen to learn more? Get in touch: