Join techUK and Axiologik for lunch and a roundtable discussion to examine the techUK 'UK Tech Plan'. The Plan seeks to shape the thinking of the UK's political parties and candidates ahead of the next general election and ensuring we have a UK Government committed to the tech sector.
This is a session for the tech sector to discuss the proposals, how this will impact policy, what government (local and national) should be doing to prepare, and how the plan can help unleash economic growth, support business, improve digital skills, drive sustainability and ensure an inclusive tech enabled society.
Attendees must register to attend this session.
---
---
techUK – Building Stronger Local Economies
techUK champions the tech sector throughout the UK. We work with local authorities, devolved government, and local and national policy makers to advocate for the tech sector in strengthening economic growth and resilience. We provide opportunities for our members and local stakeholders to meet, build relationships, and collaborate to drive forward local projects. For more information or to get in touch, please visit our Nations and Regions Hub and click 'contact us'.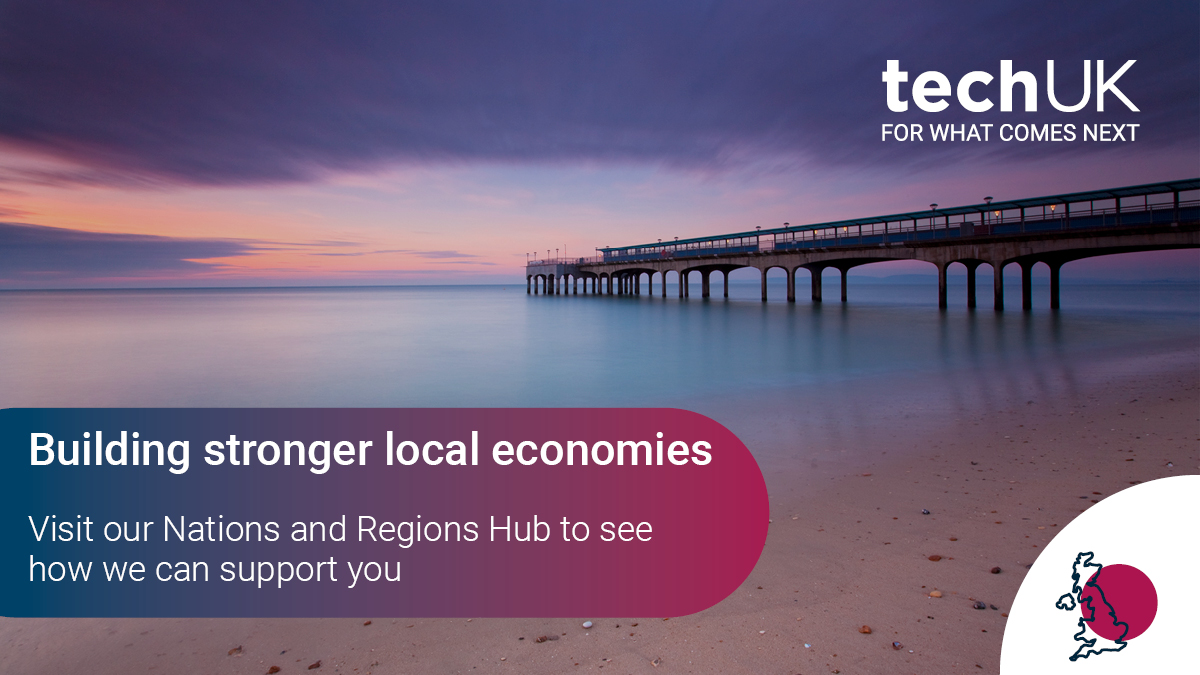 Nations and Regions updates
Sign-up to get the latest updates and opportunities from our Nations and Regions programme.