Since 2015 the Modern Slavery Act has transformed how companies in the UK approach transparency reporting on human rights risks. It forced firms to think about their disclosure culture and supply chain/operations risks, something many tech businesses had not considered before. While we're still waiting on potential reforms to Section 54 the original requirements remain and many firms have grown to exceed the £36m turnover threshold so must legally publish a statement.
This techUK and International Chamber of Commerce workshop will focus on practical steps on how to write a good statement, as companies must produce an annual Modern Slavery Statement outlining steps they have taken to identify, address and prevent modern slavery in their operations and supply chains. This is aimed at small and medium-sized enterprises and mid-size tech firms who have recently met the thresholds and now need to comply for the first time, but should also be a refresher for more established firms looking to improve their statements.
Agenda:
15:00 - 15:10 Welcome, scene setting and introductions: Craig Melson, techUK + Sonia Hussain, ICC
15:10 - 15:30 Introduction to the act and the requirements of a statement: Kate Robinson, The Outcome Gap
15:30 - 15:50 Case study: How QinetiQ approach reporting - Hannah Cowley, QinetiQ
15:50 - 16:10 Case study: How to approach your first MSA statement - Simon Murray, Currys
16:10 - 17:00 (or sooner): Q&A and member discussion
---
techUK - Committed to Climate Action
Visit our Climate Action Hub to learn more or to register for regular updates.
By 2030, digital technology can cut global emissions by 15%. Cloud computing, 5G, AI and IoT have the potential to support dramatic reductions in carbon emissions in sectors such as transport, agriculture, and manufacturing. techUK is working to foster the right policy framework and leadership so we can all play our part. For more information on how techUK can support you, please visit our Climate Action Hub and click 'contact us'.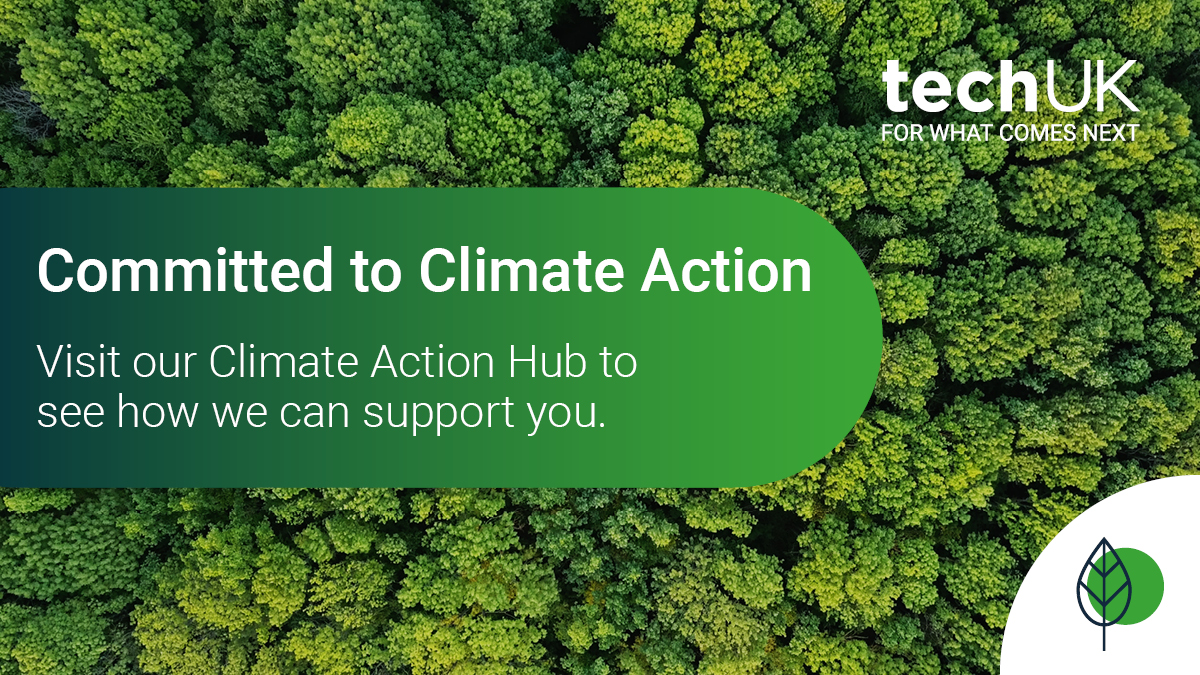 For more information please contact: