By joining the group below you will receive the latest news and events related to our Nations and Regions work, and opportunities to get invoved with the programme driving forward the levelling-up agenda across the UK.
Login or register to join groups
To learn how to join this group, please login to the website or register to create your free account. 
Upcoming events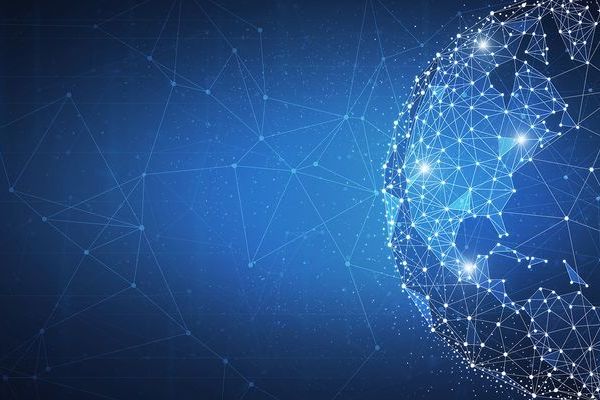 18 May 2022
CBBC, Kings Bldg, 16 Smith Square, London SW1P 3HQ
Meeting
techUK newsletters
Sign-up to receive our newsletters covering news, events, training and engagement opportunities across all our programmes exploring tech markets, policy and innovation.