Event round-up: Local Public Services Innovation Summit
This also marked a year since we published our Local Public Services Innovation report, which outlined how local public services can grasp the innovation opportunity and maximise the benefits they derive from digital technologies and their suppliers.
We were delighted to kickstart the day with a keynote speech from Lee Rowley, MP, Parliamentary Under-Secretary of State, Local Government and Building Safety.
Hopefully this is what the future holds: more resilience, efficient and agile councils, drawing on the tremendous expertise and talent of the tech sector, both in this room and beyond, to meet the challenges of today and the challenges of tomorrow.
The first panel session discussed what does a good tech ecosystem looks like and how it can drive innovation where we were joined by Rachael Beer from Capita, Wajid Shafiq from Xantura, Marion Ingleby from Durham County Council, Tom Somers from Skenariolabs, and Suraj Kika from Jadu. The conversation addressed procurement challenges, the need for collaboration between private and public sector, approaches to innovation and engagement with suppliers.
The second panel discussion looked at future councils and the new operating models needed to harness innovation and we were joined by Eddie Copeland from LOTI, Angela Dixon from SocietyWorks, Ben Unsworth from Essex County Council, Helena Zaum from Microsoft and Dr Jonathan Carr-West from LGiU. They discussed the need to put people at the heart of decision-making, the importance of the language we use as digital and innovation professionals, the need to provide a safe space for innovators within councils to create solutions and collaborate.
The final panel focused on how we can create a culture of innovation and we were joined by Abi Brown from Stoke-on-Trent City Council, Peter Fleming from Sevenoaks District Council, Jonathan Flowers from dxw, Cassandra Gardiner from London Borough of Redbridge, Gary Todd from Centrakin and Andy Theedom from PwC. The conversation looked at effectively communicating with residents, the need to change how ideas are promoted into local government by promoting intent and opportunity and prioritising projects.
The day ended with a 'speed dating' style session where attendees had the chance to network and find potential new business partners and you can also watch the closing remarks below.
Stay in touch with the latest updates from the Local Public Services programme by signing-up to the newsletter below!
---

Ileana Lupsa
Ileana Lupsa is the Programme Manager for Local Public Services and Nations and Regions, at techUK.
Ileana studied electronics, telecommunications and IT as an undergraduate, followed by an MSc in engineering and project management at Coventry University.
She refined her programme management expertise through her most recent roles working in the automotive industry.
Ileana is passionate about sustainability and creating a positive impact globally through innovation.
Email:

Twitter:

Website:

LinkedIn:
Georgina Maratheftis
Georgina is techUK's Associate Director for Local Public Services
Georgina works with suppliers that are active or looking to break into the market as well as with local public services to create the conditions for meaningful transformation. techUK regularly bring together local public services and supplier community to horizon scan and explore how the technologies of today and tomorrow can help solve some of the most pressing problems our communities face and improve outcomes for our people and places.
Prior to techUK, Georgina worked for a public policy events company where she managed the policy briefing division and was responsible for generating new ideas for events that would add value to the public sector. Georgina worked across a number of portfolios from education, criminal justice, and health but had a particular interest in public sector transformation and technology. Georgina also led on developing relationships across central and local government.
If you'd like to learn more about techUK, or want to get involved, get in touch.
Email:

Phone:

020 7331 2029

Twitter:

Website:

LinkedIn:
---
techUK's Local Public Services Innovation Week 2023
A curation of guest blogs looking at how we create the conditions for innovation to thrive in local government and create the council of the future.
Local Public Services Innovation Summit
Attend techUK's inaugural Local Public Services Innovation Summit where we will convene local authorities with tech industry on what more needs to be done to harness innovation and create a catalyst for change for the sector. It will also be an opportunity to showcase good practise and facilitate greater collaboration between councils and industry.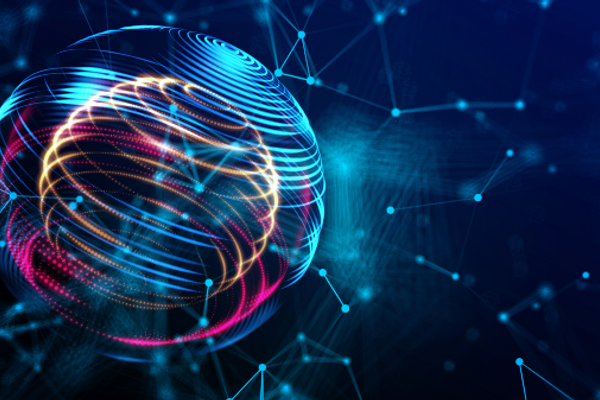 13 December 2023
London and Online
Workshop
Local Public Services Programme
techUK's Local Public Services Programme provides the forum for local public services to engage with industry to better understand the innovations out there, horizon-scan how the technologies of today and tomorrow can re-imagine local public services and solve some of the most pressing challenges our communities and places face. It also helps connect suppliers with each other, identify new business partnerships to help grow an ever thriving local government ecosystem.
Social Care Working Group
The Working Group acts a neutral forum for knowledge exchange across the supplier base and for public sector stakeholders to engage with the market. While identifying common challenges and solutions and offering the opportunity to leverage synergies to partner as often an ecosystem approach is needed to solve a problem.
Upcoming Local Public Services events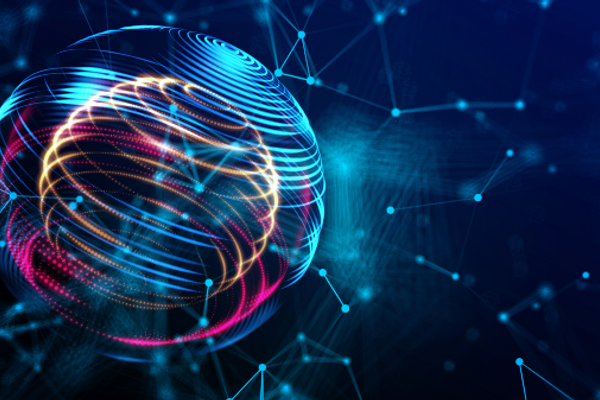 13 December 2023
London and Online
Workshop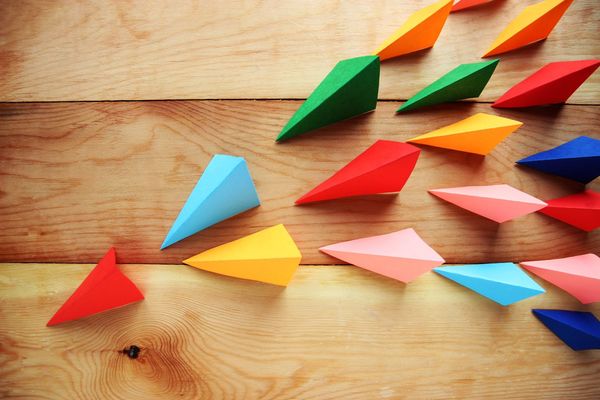 Local Public Services updates
Sign-up to get the latest updates and opportunities from our Local Public Services programme.