Get involved
All techUK's work is led by our members - keep in touch or get involved by joining one of the groups below
A steering group established to guide sector representation to government, broadcasters and technical bodies on behalf of UK CE players.
This group brings the techUK TV and AV manufacturer community members together with a forward looking strategic perspective. It addresses the longer term topics that shape the TV and AV manufacturing space, including the platform developments, (international) standards, digital broadcasting developments etc.
This group meets on an ad hoc basis to discuss issues that relate to the promotion of Digital Radio in the lead up to a digital switchover.
techUK newsletters
Sign-up to receive our newsletters covering news, events, training and engagement opportunities across all our programmes exploring tech markets, policy and innovation.
Upcoming events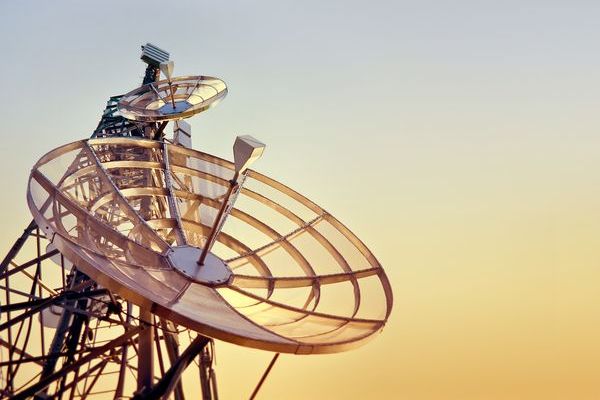 Become a techUK member
Our members develop strong networks, build meaningful partnerships and grow their businesses as we all work together to create a thriving environment where industry, government and stakeholders come together to realise the positive outcomes tech can deliver.