Get involved
All techUK's work is led by our members - currently our work is delivered through the following forum workstreams
Here are the five reasons you should join the Defence programme.
Learn about the value members get from our work.
techUK newsletter
Sign-up to receive our newsletters covering news, events, training and engagement opportunities across all our programmes exploring tech markets, policy and innovation.
Upcoming events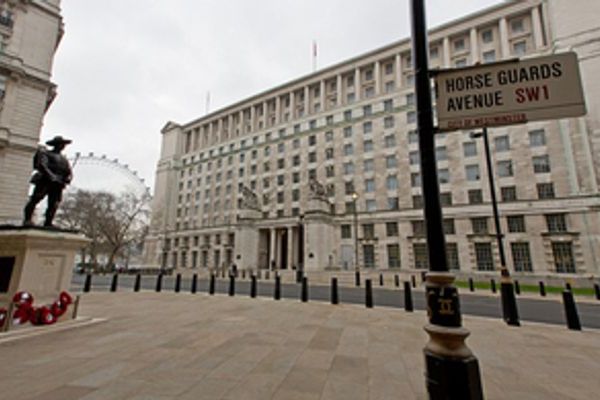 4 December 2023
Central London
Become a techUK member
Our members develop strong networks, build meaningful partnerships and grow their businesses as we all work together to create a thriving environment where industry, government and stakeholders come together to realise the positive outcomes tech can deliver.