It is often said that data is the new oil. It is a valuable resource that needs to be carefully extracted and refined to get the most use from it. Accurate and relevant data is a key part of effective decision-making. Utilizing data well can break down silos and create new pathways for delivery of priority services and economic growth. In a world where more of our data is shared, transferred or used than ever before, both by the state and by the private sector, there is a real opportunity to drive digital transformation and to encourage the public and private sectors to learn from each other to deliver change.
Join techUK and dxw as we explore the possibilities that data-enabled digital transformation presents. In this session we will look at examples from the public and private sectors, drawing out lessons on how to make the most of data to deliver public services while navigating the challenges of data governance, data ethics, and any changes in legislation.
---
techUK – Building Stronger Local Economies
techUK champions the tech sector throughout the UK. We work with local authorities, devolved government, and local and national policy makers to advocate for the tech sector in strengthening economic growth and resilience. We provide opportunities for our members and local stakeholders to meet, build relationships, and collaborate to drive forward local projects. For more information or to get in touch, please visit our Nations and Regions Hub and click 'contact us'.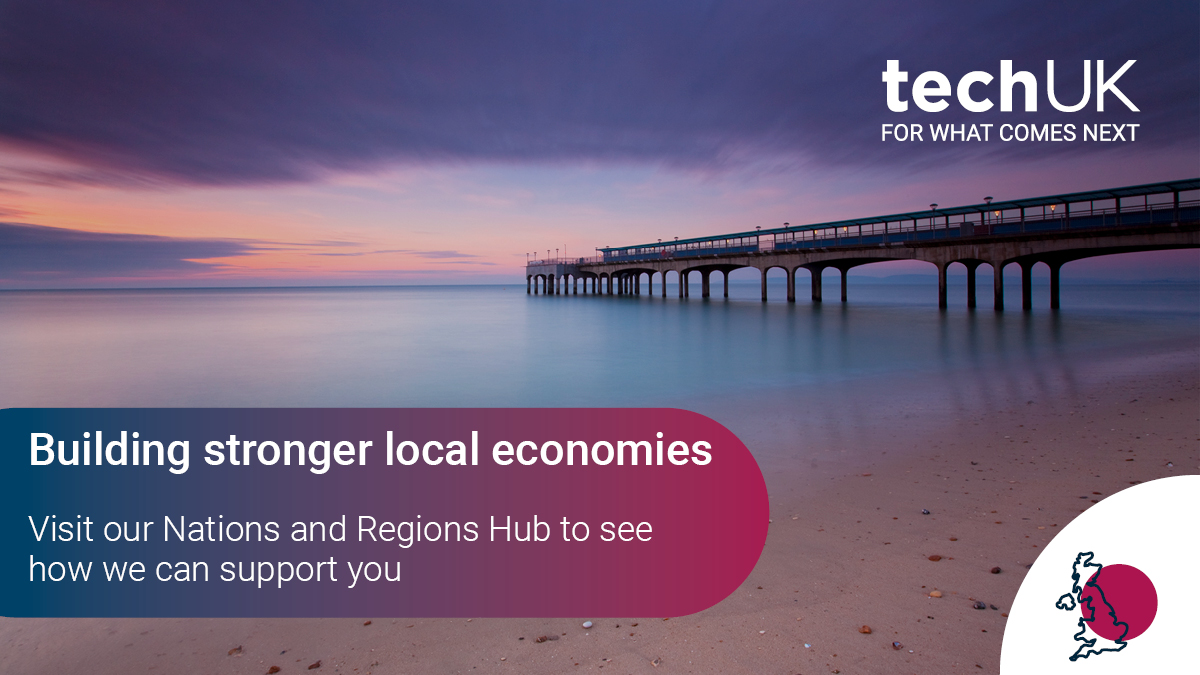 Upcoming nations and regions events
10 October 2023
Bristol and Online
Hybrid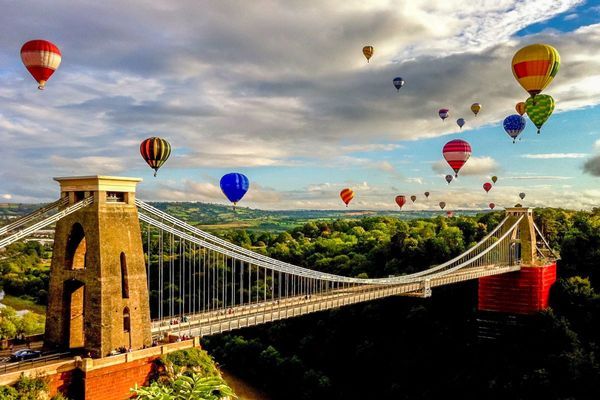 Nations and Regions updates
Sign-up to get the latest updates and opportunities from our Nations and Regions programme.