As part of part of Bristol Tech Week 2023, techUK is delighted to host this market insight session where we put the spotlight on the South West of England local government spend and tech trends.
Attendees will gain essential insights into the latest trends and opportunities for the region. Everything from the size of the market to who the biggest buyers and suppliers are.
The session will provide techUK members active or looking to break into the local public services and wider public sector market with a better understanding of the current landscape, latest technology and procurement trends for the South West of England. We are delighted to be joined by Tussell and DAC Beachcroft with further speakers from public sector to be confirmed.
---
---
techUK – Building Stronger Local Economies
techUK champions the tech sector throughout the UK. We work with local authorities, devolved government, and local and national policy makers to advocate for the tech sector in strengthening economic growth and resilience. We provide opportunities for our members and local stakeholders to meet, build relationships, and collaborate to drive forward local projects. For more information or to get in touch, please visit our Nations and Regions Hub and click 'contact us'.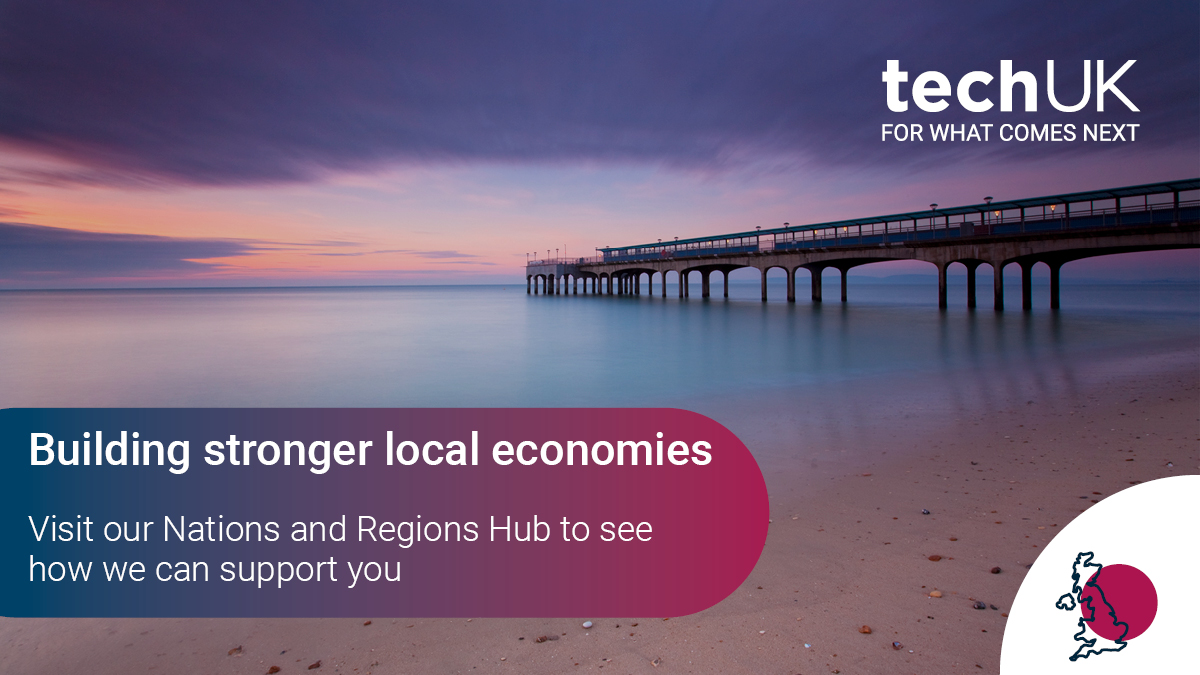 Upcoming nations and regions events
10 October 2023
Bristol and Online
Hybrid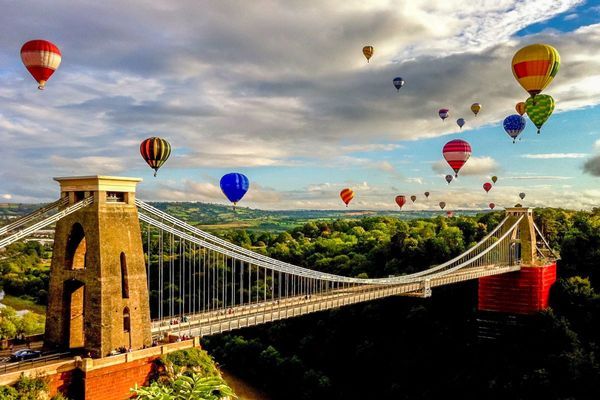 Nations and Regions updates
Sign-up to get the latest updates and opportunities from our Nations and Regions programme.
Local Public Services Programme
techUK's Local Public Services Programme provides the forum for local public services to engage with industry to better understand the innovations out there, horizon-scan how the technologies of today and tomorrow can re-imagine local public services and solve some of the most pressing challenges our communities and places face. It also helps connect suppliers with each other, identify new business partnerships to help grow an ever thriving local government ecosystem.
Social Care Working Group
The Working Group acts a neutral forum for knowledge exchange across the supplier base and for public sector stakeholders to engage with the market. While identifying common challenges and solutions and offering the opportunity to leverage synergies to partner as often an ecosystem approach is needed to solve a problem.
Upcoming Local Public Services events
10 October 2023
Bristol and Online
Hybrid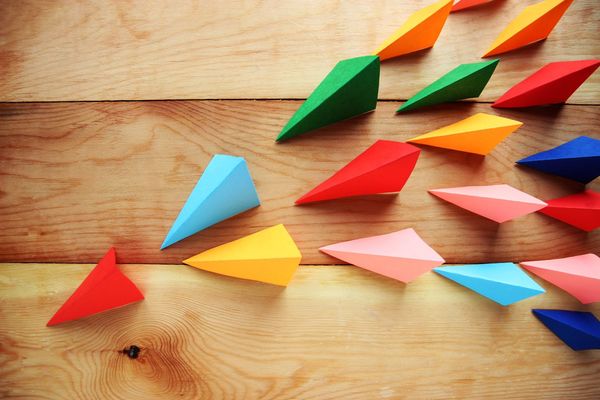 Local Public Services updates
Sign-up to get the latest updates and opportunities from our Local Public Services programme.