We are delighted to host Coventry City Council for a virtual Industry Briefing!
Join us to hear more about their digital strategy, their ambitions for the future and how you can get involved.
This session aims to bring details about how Coventry are looking to bring together various strategic components in to a new consolidated Digital Strategy for the city council and the wider city. We will explore Coventry's thinking about how technology and data might help address the challenges presented by the financial backdrop for local government.
A few questions we are looking to address are:
How can we make better use of our data, thinking outside of organisational boundaries in the use of data and technology?
How do we take advantage of Coventry being the second best connected city in the country (as measured by Ofcom – number of properties with access to Full Fibre internet connections) to help bridge the digital divide and tackle wider inequalities and improve lives for our residents?
How technology partners can help Coventry City Council on their journey to becoming a leading Digital Council and Coventry being a leading Digital City.
We will be joined by Paul Ward, Head of Digital Services and Adam Simmonds, Lead Architect from Coventry City Council.
---
---
Local Public Services Programme
techUK's Local Public Services Programme provides the forum for local public services to engage with industry to better understand the innovations out there, horizon-scan how the technologies of today and tomorrow can re-imagine local public services and solve some of the most pressing challenges our communities and places face. It also helps connect suppliers with each other, identify new business partnerships to help grow an ever thriving local government ecosystem.
Social Care Working Group
The Working Group acts a neutral forum for knowledge exchange across the supplier base and for public sector stakeholders to engage with the market. While identifying common challenges and solutions and offering the opportunity to leverage synergies to partner as often an ecosystem approach is needed to solve a problem.
Upcoming Local Public Services events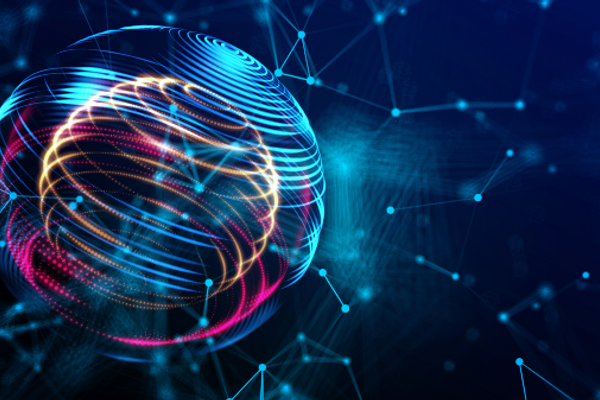 13 December 2023
London and Online
Workshop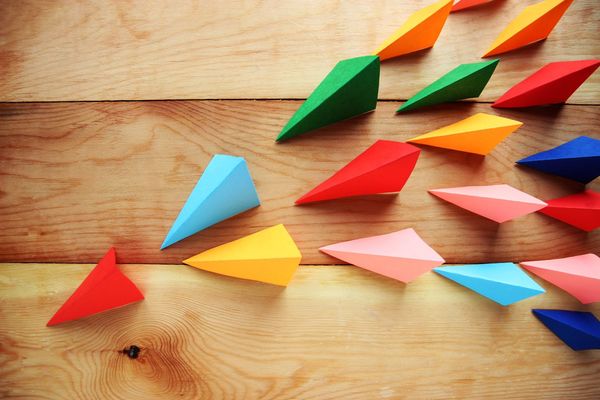 Local Public Services updates
Sign-up to get the latest updates and opportunities from our Local Public Services programme.