Skills & Diversity Council members
Jobs and Skills
To make sure that the UK is a world-leading digital economy that works for everyone, it is crucial that people have the digital skills needed for life and work. Rapid digitalisation is creating surging demand for digital skills across the economy and the current domestic skills pipeline cannot keep up. Digitalisation is also leading to rapid changes in the labour market that means some traditional roles are being displaced. There is an urgent need to better match the demand and supply.
Future of Work
The future of work is changing. Technology is powering a growth in flexible work across the economy, whilst emerging technologies such as robotics and AI are set to become common place. techUK believes the UK must consider the implications of digital transformation in the world of work now, equipping people and businesses across the country with the skills and conditions needed to take advantage of the opportunities presented by the 4IR.
Diversity and Inclusion
Diversity and inclusion sits at the heart of digital growth. The tech sector understands that innovation thrives from diversity of thought and is continually looking to attract, recruit and retain a diverse workforce. techUK is proud to support a number of initiatives that promote this, from doing outreach work to ensure that people regardless of their background are inspired into tech, to initiatives that help build more inclusive workplaces for those with different accessibility needs.
Returners Hub
Returners programmes offer a supported bridge back to work for people who have taken a career break. Providing ways for people to ease back into work after a career break is a vital way to make sure we do not lose out on their talent and experience. The techUK returners hub was created as a one-stop-shop for people looking to return to a career in digital.
Upcoming events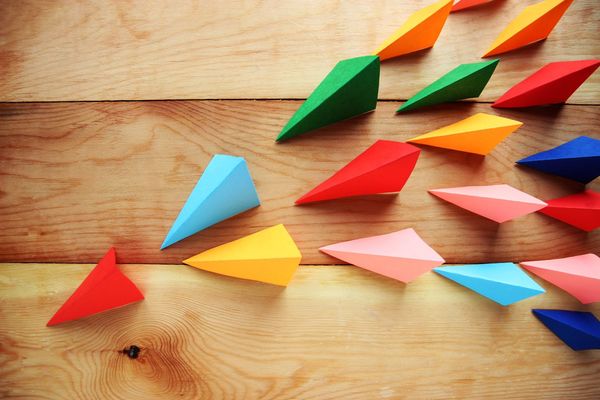 Thrive newsletter
Get a monthly round-up of all the latest Skills, Talent & Diversity news from the tech industry straight to your inbox.