Government launches new data reform consultation
The Government has launched a significant consultation on the future of the UK's data protection framework seeking to build on the GDPR. Keep up to date with the latest techUK news, views and resources related to this milestone consultation.
What's next for the National Data Strategy? In-conversation with Minister of State for Media and Data
Following the publication of the government response to the National Data Strategy on Tuesday 18 May, this session explored why unlocking the power of data has been identified as one of the Government's top ten tech priorities; the newly formed National Data Strategy Forum; how the UK can become a world leader in trusted, responsible and ethical data sharing use; and discuss what's next for achieving the UK's data vision.
Join our Open Data mailing list
Get all the latest news, events and opportunities by registering for free here.
Data Analytics Week 2021
Catch up with all of the insights and content from techUK's Data Analytics Week 2021.
Get involved
All techUK's work is led by our members - keep in touch or get involved by joining the group below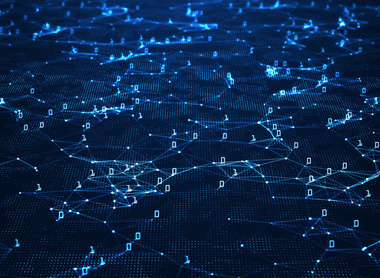 The Data Protection Group is a cross-industry group working together on broad themes around data protection in the UK. techUK believes that we need a robust and workable data compliance environment in the UK to deliver outcomes that ensure consumer trust across markets. This group brings together policy, public affairs, government relations and privacy professionals or individuals interested in influencing or understanding the data protection landscape impacting the technology industry.
The Open Data Working Group is a cross-industry techUK group working together on broad themes around smart and open data in the UK. This working group will examine how, building on the principles of open banking, we might extend the ability for innovators to access data and shape it into services, while crucially protecting ethics and consumer privacy.
Upcoming events
9 June 2022
techUK office and online
Hybrid
techUK newsletters
Sign-up to receive our newsletters covering news, events, training and engagement opportunities across all our programmes exploring tech markets, policy and innovation.
Become a techUK member
Our members develop strong networks, build meaningful partnerships and grow their businesses as we all work together to create a thriving environment where industry, government and stakeholders come together to realise the positive outcomes tech can deliver.