New techUK Local Public Services Committee 2023 announced
Nominations to join techUK's Local Public Services Committee (LPSC) opened this summer and we are delighted to announce the new members.
Composed of 25 techUK members, 11 SME reps and 14 from larger companies, this year's LPSC brings together a diverse range of tech industry leaders who will champion the sector and drive an ambitious programme of activity between techUK and local public services.
The LPSC drives techUK's work for delivering better local public service outcomes and working with councils and wider tech industry to create the environment that enables transformation to happen and innovation to flourish at the local level. Over the last two years the committee has hosted several councils, published the Local Public Services Innovation: Creating a catalyst for change report as well as launched an Innovators Network series and the inaugural Local Public Services Innovation Summit.
The LPSC will continue to provide a neutral forum for local government stakeholders to engage with industry, have constructive dialogue as well as horizon scan how the technology of today and tomorrow can solve some of the most pressing issues for people and places.
The committee is committed to engaging and hearing from as many local authorities as possible and will be meeting at least once a quarter in the regions to hear directly from a local public service leader. If you would like to host a future meeting or join a virtual one get in touch now with Ileana Lupsa or Georgina Maratheftis!
Now for the part you've been waiting for, please see below our new members:
Chair
Sharna Quirke, Hitachi Solutions
Vice-Chairs
Denis Kaminskiy, Arcus Global
Chris Melia, Capita
Local Public Services Committee members
Alankar Urankar, Wipro Limited
Alastair Sharp, Civica
Alex Gore, UBDS IT Consulting
Amanda Whicher, Hays
Andy Bell, ITS Technology Group Ltd
Cameron Bell, Condatis
Clare White, Riverbed
James Wells, Virgin Media O2
Denis Kaminskiy, Arcus Global
Dimple Khagram, Purple beard Ltd
Gerry Hackett, RDC
Giles Martin, Landmark Solutions
Helen Berry, CDW UK
Helen Gerling, Shaping Cloud Ltd
Martin Smith, SAP
Matt Johnson, CDS Ltd
Robin Denton, Microsoft
Sean Price, Splunk
Stephen Ferry, IEG4
Tom Somers, SkenarioLabs
Tukeer Hussain, Tech talent
William Harris, Neos Networks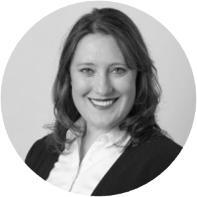 I am very pleased to be selected by my peers to take on the role of Chair of the Local Public Services Committee. I have been working with local government and technology for near 20 years and I'm excited to be able to contribute to the sector in this additional way. I look forward to working with a diverse range of equally committed and driven professionals on this committee and engaging councils to see how we can collaboratively drive innovative change to a sector we have all chosen to serve.
We are delighted to announce techUK's new Local Public Services Committee which has a rich mix of suppliers across the local government market, including companies of all different sizes. techUK looks forward to working with this group of members to build on the good work from previous years to deliver meaningful change. Helping to break down the barriers between councils and suppliers to create the environment for change and harness real innovation and transformation. We are excited for what this committee will deliver. We are also committed to working with as many councils as possible, putting the spotlight on the good work that exists and hearing first-hand the common challenges. If you're a council that would like to host a future Local Public Services Committee then please get in touch.
---
Georgina Maratheftis
Georgina is techUK's Associate Director for Local Public Services
Georgina works with suppliers that are active or looking to break into the market as well as with local public services to create the conditions for meaningful transformation. techUK regularly bring together local public services and supplier community to horizon scan and explore how the technologies of today and tomorrow can help solve some of the most pressing problems our communities face and improve outcomes for our people and places.
Prior to techUK, Georgina worked for a public policy events company where she managed the policy briefing division and was responsible for generating new ideas for events that would add value to the public sector. Georgina worked across a number of portfolios from education, criminal justice, and health but had a particular interest in public sector transformation and technology. Georgina also led on developing relationships across central and local government.
If you'd like to learn more about techUK, or want to get involved, get in touch.
Email:

Phone:

020 7331 2029

Twitter:

Website:

LinkedIn:

Ileana Lupsa
Ileana Lupsa is the Programme Manager for Local Public Services and Nations and Regions, at techUK.
Ileana studied electronics, telecommunications and IT as an undergraduate, followed by an MSc in engineering and project management at Coventry University.
She refined her programme management expertise through her most recent roles working in the automotive industry.
Ileana is passionate about sustainability and creating a positive impact globally through innovation.
Email:

Twitter:

Website:

LinkedIn:
Local Public Services Programme
techUK's Local Public Services Programme provides the forum for local public services to engage with industry to better understand the innovations out there, horizon-scan how the technologies of today and tomorrow can re-imagine local public services and solve some of the most pressing challenges our communities and places face. It also helps connect suppliers with each other, identify new business partnerships to help grow an ever thriving local government ecosystem.
Social Care Working Group
The Working Group acts a neutral forum for knowledge exchange across the supplier base and for public sector stakeholders to engage with the market. While identifying common challenges and solutions and offering the opportunity to leverage synergies to partner as often an ecosystem approach is needed to solve a problem.
Upcoming Local Public Services events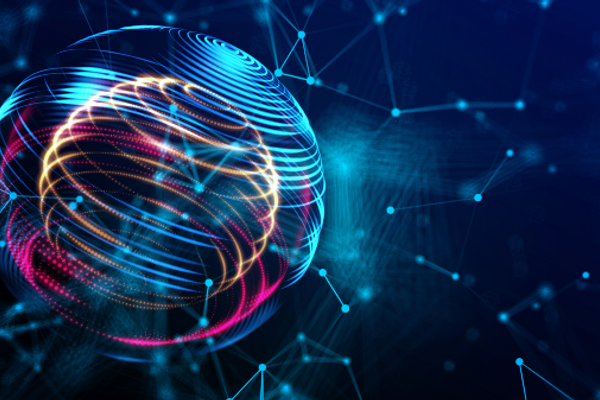 13 December 2023
London and Online
Workshop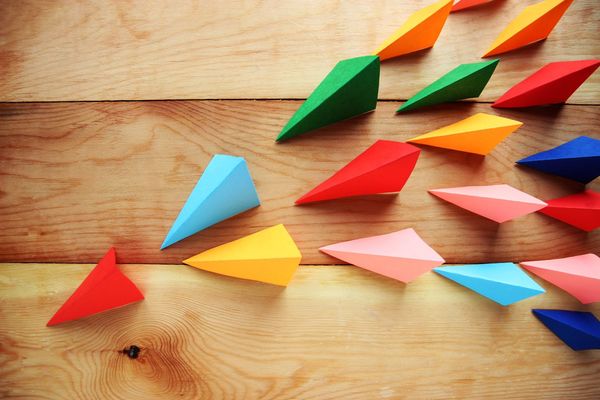 Local Public Services updates
Sign-up to get the latest updates and opportunities from our Local Public Services programme.