Can our councils keep up with the pace of tech? (Guest blog by Civica)
Smart cloud tech and data use is key to the future success of local government. But there are challenges ahead says Civica's Paul Bradbury explains
The benefits of emerging technology for local government are huge. From immersive AI to machine learning and connected devices enabling smart cities of the future, the growth potential is enormous. According to Statista, the forecast worldwide spend on smart city initiatives in 2023 will be $190 billion, up 134% since 2018. However, our councils need to keep up with the innovation which is already here – let alone the opportunities and developments to come.
With so much fast-paced innovation, how can council leaders take action and think differently to ensure the sector isn't left behind? We asked Chief Executives and aspiring leaders on Solace's Springboard programme to put emerging tech under the spotlight; to uncover the barriers to introducing new solutions into local government, and the huge future benefits this could bring.
We're too busy being busy
The right technology can save time – alongside building better connected services and offering an improved citizen experience. But finding the time to innovate is an issue. Teams need to engage more and make space for thinking time, sharing ideas and problem solving. And if we want to reflect the varied needs of our communities, it's crucial to have a diverse mix of people discussing how technology can help and the best approach to take.

It's also important to show the outcomes of new technology initiatives and focus on what the tech is enabling. If we shift our focus from tech adoption to understanding how it's changed behaviours, we can build much stronger public services."

This can be achieved through telling a more compelling story around how tech can help – from improved bin collections via smart sensors to better air quality in a city using connected devices – these are real benefits for citizens which are easy to understand.
Data rich, intelligence poor
Data is still a major area for local government to address; how it's collected, managed and shared. Our leaders agreed that they still needed to get the right systems in place to help improve data analysis and insight and build more resilient, responsive services. While the previous focus might have been on processes and productivity, we should now be concentrating on unlocking the huge potential in data.

But there are challenges around securing funding for projects which are less tangible: such as using data differently for more positive citizen outcomes, rather than purchasing a new piece of technology. With constant scrutiny of council spending, it's a long-term education process to prove the value of such projects – even when the joined-up view which better data management enables would prove invaluable.
Don't be afraid to fail
There's no doubt that better data use and emerging tech can help build improved local spaces and services in future. From council chat bots to smart homes for residents, immersive learning in schools and AI in hospitals, the opportunities to transform how citizens live and engage with public services are almost endless.
To achieve this, we now need to 'up our game'. Local leaders need to be more agile, build transformational leadership and create more of an innovation culture where councils are not afraid to fail. Even more crucially, staff and citizens need to be on the journey too – both engaged in the innovation process and understanding the true benefits that this tech could bring for us all.
---
techUK's Local Public Services Innovation Week 2023
A curation of guest blogs looking at how we create the conditions for innovation to thrive in local government and create the council of the future.
Local Public Services Innovation Summit
Attend techUK's inaugural Local Public Services Innovation Summit where we will convene local authorities with tech industry on what more needs to be done to harness innovation and create a catalyst for change for the sector. It will also be an opportunity to showcase good practise and facilitate greater collaboration between councils and industry.
Local Public Services Programme
techUK's Local Public Services Programme provides the forum for local public services to engage with industry to better understand the innovations out there, horizon-scan how the technologies of today and tomorrow can re-imagine local public services and solve some of the most pressing challenges our communities and places face. It also helps connect suppliers with each other, identify new business partnerships to help grow an ever thriving local government ecosystem.
Social Care Working Group
The Working Group acts a neutral forum for knowledge exchange across the supplier base and for public sector stakeholders to engage with the market. While identifying common challenges and solutions and offering the opportunity to leverage synergies to partner as often an ecosystem approach is needed to solve a problem.
Upcoming Local Public Services events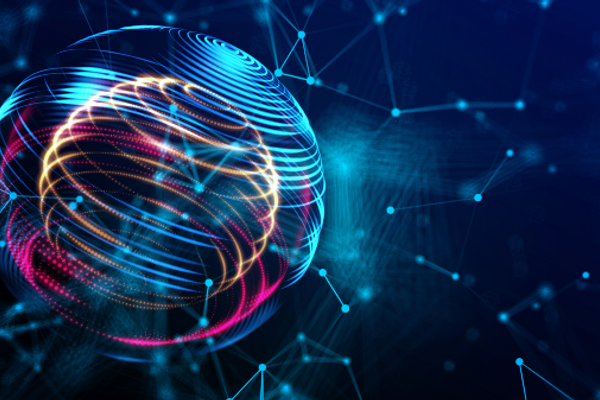 13 December 2023
London and Online
Workshop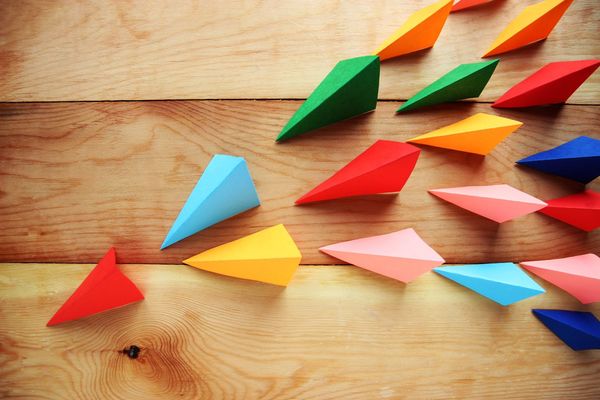 Local Public Services updates
Sign-up to get the latest updates and opportunities from our Local Public Services programme.