Attracting talent for our future councils (Guest blog by Civica)
Every UK sector faces workforce and recruitment issues. But local government has a unique set of challenges as Civica's Emily Douglin explains
The recent Local Government Association Workforce Survey highlighted vacancy rates and ageing as major concerns; as well as struggles with wellbeing, diversity and skill gaps. In fact, the 2022 report found that 90% of all councils said they had a capability skills gap in their management teams and over 80% said they had a capacity skills gap in a least one area.
All these points, and many more, were highlighted at a recent Civica and Solace workshop with Chief Executives and aspiring leaders on Solace's Springboard programme. The changing workforce is a huge challenge for our local authorities and there are many areas which need addressing now if we're to meet the needs of communities in 2032.
What skills will local government leaders need to run resilient and responsive services and how do teams need to transform over time? Taking a strategic view is a huge task, but it's not the only task. We need this to be coupled with initiatives that create change now to impact immediate issues.
Focus on flexible and multiskilled roles
While the Covid pandemic accelerated the move to more flexible working, this is an area where local government leaders believe they can stand out in the crowded employment market.
It's a question of getting hybrid and flexible working right for everyone. As we use more emerging technology and automation, there will be more roles we can carry out from anywhere. But this needs to be balanced with creating collaborative, in-person workspaces where people can meet, work and innovate together. One participant told us how their Early Careers Network had highlighted they prefer an office-based approach and feel less supported when working from home; while healthy and sustainable working practices must become a higher priority as we live, and work, for longer. So we mustn't presume that one-size-fits-all in the workplace.
There may also be a move to working in spaces more rooted in the community; people want to work in more modern, flexible spaces, dropping into to work in libraries and community centres for example. Leaders are exploring how we move towards this model for the future.
There is also a strong notion that we need to move to a more adaptive workforce in local government. This will see less hierarchy and more flexibility: people will move around roles more fluidly or carry out several roles during one working week. This multi-skilled approach is beneficial both for councils to attract the talent they need and for employees and candidates looking for variety in their careers.
Be bolder about purpose
Do local councils undersell the social value of the work they carry out every day? As one leader pointed out, people tend to see the sector as all about 'Bins, bodies and buckets' but there's so much more to the work people undertake to transform lives in communities! Individual councils are disparate and struggle to attract and recruit people under one key purpose. So is it time for a brand refresh?
It's also clear that the breadth of work and opportunities available in councils is outstanding – and leaders should and could make more of this diversity of roles on offer. Gen Z employees want to work for organisations which reflect their social values and offer varied opportunities to use a range of skills – perfectly aligned with a career in local government.
Seek the skills we need
Another recurring theme was the need to bring the younger generation into the discussion much more effectively. If local government is recruiting for the future, what skills will we need? Everyone agreed that skills in emerging technology and cyber such as artificial intelligence and machine learning will be invaluable, as well as advancing activity and prowess in social media to help attract the future workforce.
There were also calls to work closer with schools and change the curriculum so that young people see local government roles as an opportunity to make real change – working more closely with schools and colleges to educate pupils more about the purpose and value and attract the skills needed to run our public services in the future.
---
techUK's Local Public Services Innovation Week 2023
A curation of guest blogs looking at how we create the conditions for innovation to thrive in local government and create the council of the future.
Local Public Services Innovation Summit
Attend techUK's inaugural Local Public Services Innovation Summit where we will convene local authorities with tech industry on what more needs to be done to harness innovation and create a catalyst for change for the sector. It will also be an opportunity to showcase good practise and facilitate greater collaboration between councils and industry.
Local Public Services Programme
techUK's Local Public Services Programme provides the forum for local public services to engage with industry to better understand the innovations out there, horizon-scan how the technologies of today and tomorrow can re-imagine local public services and solve some of the most pressing challenges our communities and places face. It also helps connect suppliers with each other, identify new business partnerships to help grow an ever thriving local government ecosystem.
Social Care Working Group
The Working Group acts a neutral forum for knowledge exchange across the supplier base and for public sector stakeholders to engage with the market. While identifying common challenges and solutions and offering the opportunity to leverage synergies to partner as often an ecosystem approach is needed to solve a problem.
Upcoming Local Public Services events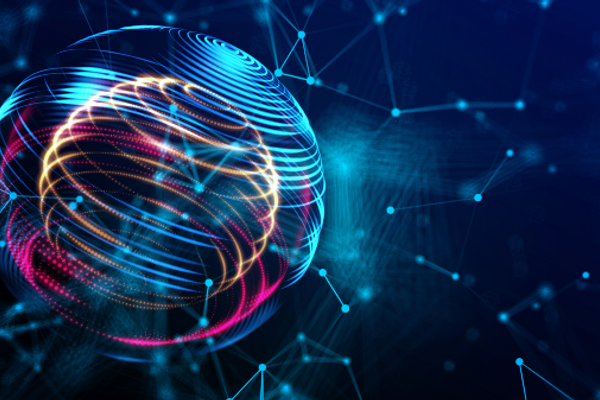 13 December 2023
London and Online
Workshop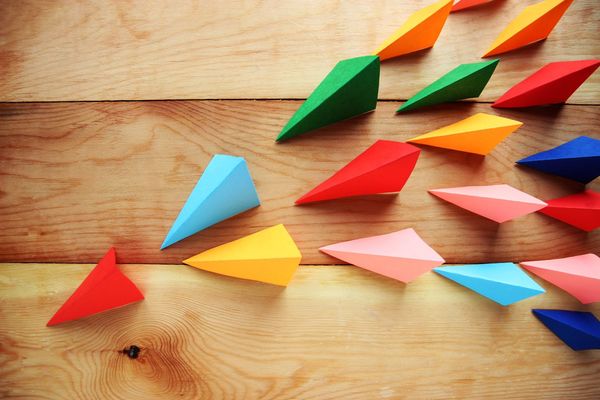 Local Public Services updates
Sign-up to get the latest updates and opportunities from our Local Public Services programme.