The techUK Trade Working Group supports techUK members in driving UK's digital trade policy, and developing positions and raising issues on the ongoing and upcoming bilateral trade negotiations. The group also creates an avenue for discussions around the WTO e-commerce negotiations and the UK's membership of CPTPP, and for fostering techUK leadership in global settings such as WTO, OECD, UNCTAD, G7, G20.
techUK members only
This group is open to techUK members only. Find out more about the benefits of techUK membership, on our Become a Member page.
Upcoming events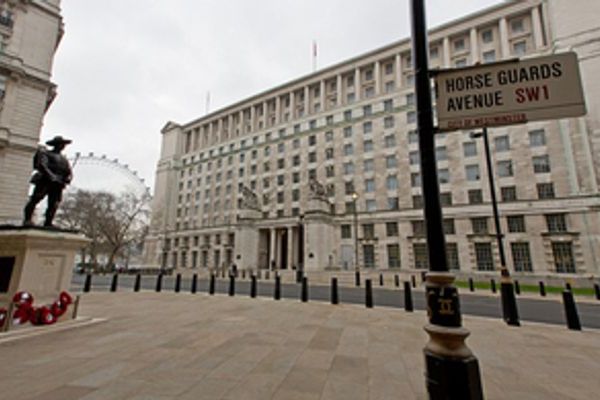 techUK newsletter
Sign-up to receive our newsletters covering news, events, training and engagement opportunities across all our programmes exploring tech markets, policy and innovation.