UK Semiconductors latest news
Get involved
All techUK's work is led by our members - keep in touch or get involved by joining the programme below.
The UK tech sector employs over 1.7 million people and adds over £150bn to the UK economy every year. Companies in the digital economy apply their tech and expertise to solve problems and enhance day to day services, providing benefits for consumers across food delivery, health, energy, and many more sectors. At techUK, our aim is to ensure the UK remains one of the best places to start and grow a tech firm with benefits for our people, society, economy and planet.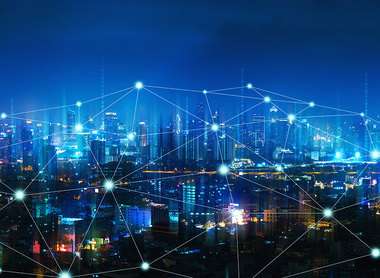 techUK brings together government, the regulator, telecom companies and its stakeholders around four themes; shared infrastructure, security and resilience, unlicensed spectrum and our 5G ecosystem. We do so to lower the cost to the sector of deployment, ensure confidence in networks, spur innovation and unlock value for all parties in 5G. This is delivered through a mix of thought leadership, multilateral engagement and ecosystem building.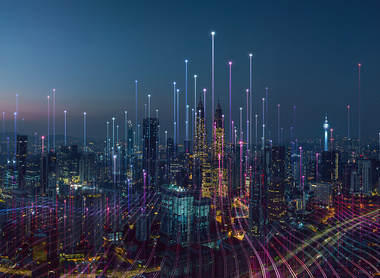 techUK is dedicated to exploring key transformative technologies driving the UK's digital economy, society and industry through tech and innovation campaigns. Through dedicated events, insights and webinars on technologies such as geospatial data, Edge computing and AR/VR technologies we drive forward opportunities to drive adoption and deployment.
---
For more information please contact: