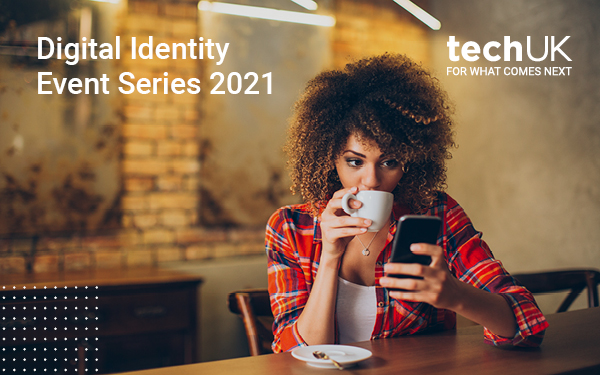 In recent years we've experienced considerable advancement in the development of voice biometric technology. By using a person's voice as a unique identifier, voice biometrics can be a convenient way of providing customer access to services across a multitude of sectors, from banking and financial services to the automotive and healthcare industries.
Still in its nascency, the Voice Biometrics Market is estimated to be worth $3.9 billion by 2026. This projection has in part been amplified by the current COVID-19 pandemic, where more people have been forced to access digital services remotely. In fact, according to Nomidio's State of Identity 2020 research, an additional 3.5 million people in Britain proved their identity digitally for the first-time during lockdown.
During this session panelists will discuss the benefits that this technology is delivering and highlight the steps being taken to address previous security challenges associated with voice biometrics. In addition, speakers will evaluate the role this technology could play in the UK's post-COVID economic recovery and the necessary next steps to ensure the adoption of this technology can be scaled responsibly.
Speakers:
Philip Black, Commercial Director, Nomidio
Mark Bosworth, Business Development Manager, Aculab
Dr Philip Harrison, Lecturer, Department of Language and Linguistic Science, University of York
Katherine Holden, techUK (moderator)
If you have any difficulties registering for this event, please contact [email protected]