Every December, techUK's Local Public Services Programme holds its annual future gazing event. It is an opportunity to reflect and celebrate the achievements of digital local government from the past year.
Join us as we once again put the spotlight on local government tech innovations, reflect on the digital trends and make our predictions for 2023. Plus, we see if the predictions for 2022 came true!
Just some of the topics to be covered include:
The evolving role of suppliers, and what that means for future relationship of buyer-supplier?
What transformation trends will be taken forward in 2023?
What are the technologies that are enabling improved outcomes for people and place?
How do we build on the good digital innovations from this year and encourage further collaboration across the local ecosystem?
Speakers confirmed to date include:
Gus Tugendhat, Founder, Tussell
Steve Brandwood, Executive Director of Engagement, GeoPlace
Lisa Trickey, Head of Digital Strategy & Design, Transformation, Innovation and Digital, Dorset Council
Stephen Blackburn, Innovation Relationship Manager, Leeds City Council
Georgina Maratheftis, Associate Director, Local Public Services, techUK (Chair)
Further speakers including local authorities will be confirmed.
---
Local Public Services Programme
techUK's Local Public Services Programme provides the forum for local public services to engage with industry to better understand the innovations out there, horizon-scan how the technologies of today and tomorrow can re-imagine local public services and solve some of the most pressing challenges our communities and places face. It also helps connect suppliers with each other, identify new business partnerships to help grow an ever thriving local government ecosystem.
Social Care Working Group
The Working Group acts a neutral forum for knowledge exchange across the supplier base and for public sector stakeholders to engage with the market. While identifying common challenges and solutions and offering the opportunity to leverage synergies to partner as often an ecosystem approach is needed to solve a problem.
Upcoming Local Public Services events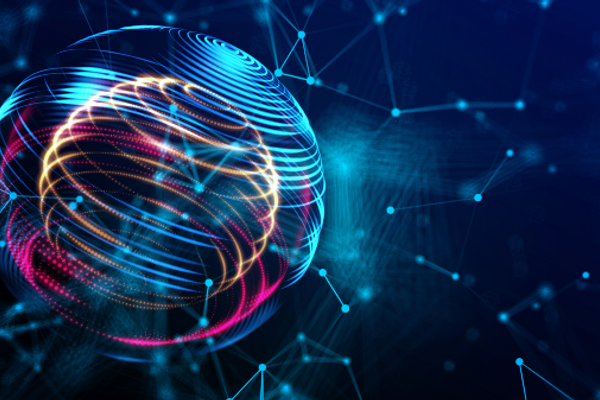 13 December 2023
London and Online
Workshop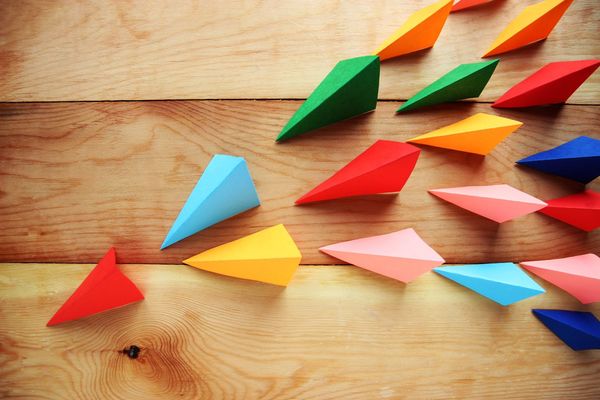 Local Public Services updates
Sign-up to get the latest updates and opportunities from our Local Public Services programme.