Data Centres programme: Index of publications and resources
This directory includes our publicly available outputs specific to data centres.
Get involved
All techUK's work is led by our members - keep in touch or get involved by joining one of the groups below
2022 achievements and 2023 objectives
Explore our Data Centres programme's achievements and objectives here.
techUK newsletter
Sign-up to receive our newsletters covering news, events, training and engagement opportunities across all our programmes exploring tech markets, policy and innovation.
Upcoming events
28 February 2023
Hybrid - techUK Offices and Online
Hybrid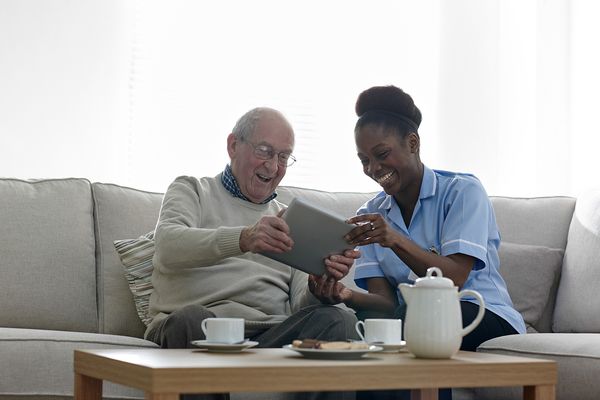 Become a techUK member
Our members develop strong networks, build meaningful partnerships and grow their businesses as we all work together to create a thriving environment where industry, government and stakeholders come together to realise the positive outcomes tech can deliver.