Get involved
All techUK's work is led by our members - keep in touch or get involved by joining one of the groups below.
The Cyber Security Group provides a coherent voice for industry working in "high threat" areas - including defence, national security and resilience, the protection of critical national infrastructure, intelligence and organised crime. The Group offers a forum for government, industry and the wider stakeholder community to discuss policy, strategy and implementation issues.
The Cyber Security Management Committee sets the strategic vision for the cyber security programme, helping the programme engage with government and senior industry stakeholders. The Committee is made up of elected representatives, and elections are held once every two years.
Our new group will keep techUK members updated on the latest news and views from across the Cyber security landscape. The group will also spotlight events and engagement opportunities for members to get involved in.
2021 achievements and 2022 objectives
Explore our Cyber Security programme's achievements and objectives here.
techUK newsletter
Sign-up to receive our newsletters covering news, events, training and engagement opportunities across all our programmes exploring tech markets, policy and innovation.
Upcoming events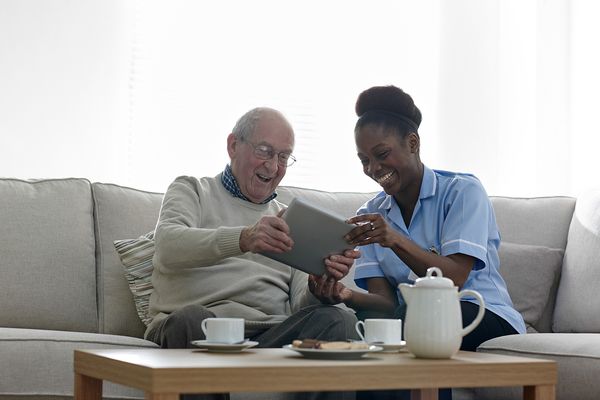 Become a techUK member
Our members develop strong networks, build meaningful partnerships and grow their businesses as we all work together to create a thriving environment where industry, government and stakeholders come together to realise the positive outcomes tech can deliver.