Our values are reflected in our team activities including company-wide sports teams, team events, after-work socialising and a friendly office environment. Meet some of our team and hear what they have to say about life at techUK.
One of the greatest things about working at techUK is the people. Not only do I get to work with passionate and supportive colleagues, but with a diverse group of stakeholders and tech innovators who are leading the way in harnessing digital to improve outcomes for people and places. It really is an inspiring place to work and you get to meet so many interesting people.
techUK empowers its people by providing them with a platform, expertise and the confidence to build a name for themselves in the tech industry. It's an excellent place to take your career to the next level.
There are always new advancements in tech that I get to discover alongside our members. The diversity of the team means I also learn from my colleagues every day.
Working at techUK is a really enjoyable challenge, and I love the work that we deliver on behalf of members and the wider tech sector. It's also home to a great team of supportive and knowledgeable colleagues.
techUK is the perfect place to keep your finger on the pulse of everything related to technology. It is the one place where the learning will never stop with the wide range of programmes across Markets, Policy and Innovation.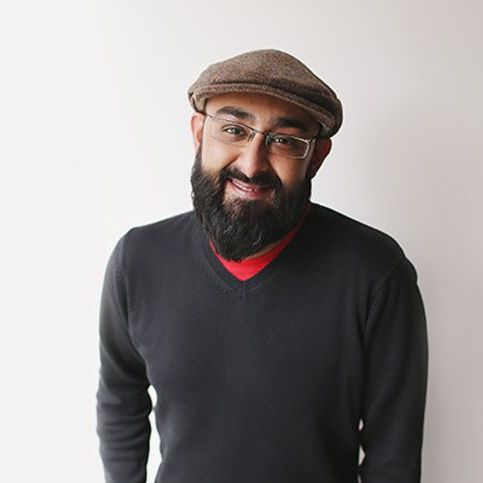 techUK is a great, supportive place to work that continually gives staff the opportunity to learn, develop and grow – personally speaking I joined as a temp for a fortnight in 2014 and have been here ever since!