Our values are reflected in our team activities including company-wide sports teams, team events, after-work socialising and a friendly office environment. Meet some of our team and hear what they have to say about life at techUK.
techUK empowers its people by providing them with a platform, expertise and the confidence to build a name for themselves in the tech industry. It's an excellent place to take your career to the next level.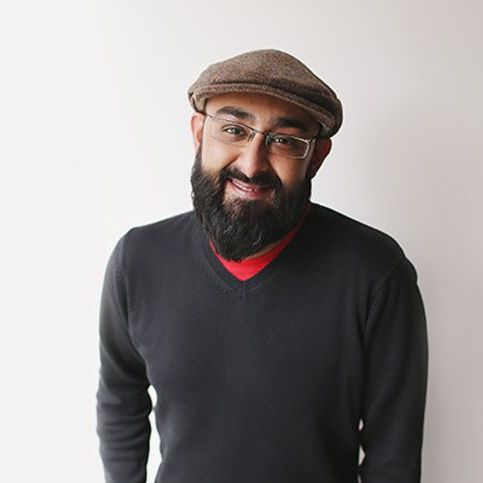 techUK is a great, supportive place to work that continually gives staff the opportunity to learn, develop and grow – personally speaking I joined as a temp for a fortnight in 2014 and have been here ever since!
There are always new advancements in tech that I get to discover alongside our members. The diversity of the team means I also learn from my colleagues every day.