Like all sectors, Healthcare continues to digitally transform at an unprecedented pace. Alongside this the NHS and wider health sector have seen significant cyber security breaches, the most notable in the UK being Wannacry.
From Patient to Healthcare Trust, trust in these technologies enables future rollout, this techUK webinar will be an opportunity to explore how the health sector can better use cyber security tools and solutions to continue to enable further adoption of digital services and technologies across the health sector. One specific challenge to be explored will be the breadth and scale of the healthcare sector, identifying how solutions can ensure resilience across a large footprint of devices/use cases whilst also delivering excellent user experience and ultimately, driving positive patient outcomes.
Speakers
---
---
Cyber Security Programme
The Cyber Security Programme provides a channel for our industry to engage with commercial and government partners to support growth in this vital sector, which underpins and enables all organisations. The programme brings together industry and government to overcome the joint challenges the sector faces and to pursue key opportunities to ensure the UK remains a leading cyber nation, including on issues such as the developing threat, bridging the skills gap and secure-by-design.
Join techUK's Cyber Security SME Forum
Our new group will keep techUK members updated on the latest news and views from across the Cyber security landscape. The group will also spotlight events and engagement opportunities for members to get involved in.
Upcoming Cyber Security events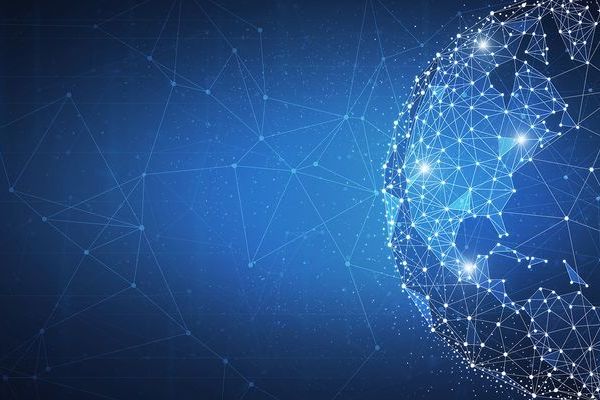 Cyber Security updates
Sign-up to get the latest updates and opportunities from our Cyber Security programme.