techUK's Data Centres Council Strengthens Team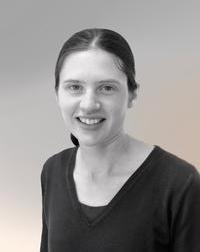 Helen Munro is a sustainability professional with extensive experience in assurance, involving translating complex internal and external requirements into operational practices. She has been working in the data centre sector with Pulsant for the past five years. Prior to this, she held a progression of engineering services management & operational excellence roles with global firms ABB and Atlas Copco.
Within Pulsant she has played a key part in developing the maturity of the assurance framework in relation to security, quality, safety and environmental management.
More recently as Head of Environment & Sustainability, she has led the commitment to Net Zero by 2050 and registration of carbon reduction targets through the Science Based Targets initiative (SBTi).
She is keen to play a part in ensuring data centre operators are supported in making the changes required to protect our planets and ecosystems, while maintaining efficient and effective operations.
Helen holds a BSc in Accounting and Finance as well as a BA in Philosophy and further qualifications in Data & Systems Analysis, as well as ISO9001:2015 Quality Management Systems and Lead Auditor qualifications and is a member of IEMA.
Allan Bosley, an Arts Graduate, followed by five years farming on the Scottish borders, Allan started his professional career in business development for the video production, event management and advertising industries in London.
This was followed by project communications management for major technology and business transformation projects in Whitehall for the MOD and later the BBC in Shepherds Bush.
In 1999 he moved from London to Wiltshire to join then innovative interactive media and web development companies before being invited to join Ark in 2009 to undertake industry market research in advance of any live data centre operations.
Allan has been with Ark since then, moving from market research to bid management, then marketing management and latterly overseeing management information provision for the Senior Leadership Team, working to the CEO.
Allan has been an active member of the Data Centre Council for a number of years, not least during its information gathering and response to Coronavirus 19 pandemic, and liaison with the then Department of Digital, Culture Media and Sport as they assumed responsibility for the sector.
Allan lives in Corsham, Wiltshire and has been Chair of the Local Town Council, during which time he also chaired the Community Board responsible for creating a major community campus within the Town. Over the last four years he has discovered an enthusiastic interest in CrossFit.
About the techUK Data Centres Council
techUK's Data Centres Council comprises twenty individual members who represent the full spectrum of business interests and business models across the data centre sector. Members include wholesale and retail colocation providers, cloud and hosting service and enterprise operators and range from multinationals to SMEs.
The Council is a decision-making body providing strategic direction for all techUK's activity relating to data centres. Formal Terms of Reference provide governance for the group.
The Council was established in 2009. Its primary objective is to provide a representative voice for the sector in policy matters. The Council has delivered a number of significant outcomes for the UK data centre sector. These include negotiating a Climate Change Agreement, limiting the impact of the Carbon Reduction Commitment, building a qualification framework to recognise professionalism in the sector, positioning the sector as a career destination of choice, demonstrating the economic value of the sector and demystifying data centres to policy makers across government.
Most recently the Council, through techUK, succeeded in securing the inclusion of data centres on the list of key workers and as a result of our intervention, a dedicated data infrastructure resilience team has been established within DCMS. The UK has the largest data centre market in Europe by a significant margin and as a result the Council also takes a close interest in EU policy developments impacting the sector, working with international counterparts to ensure that UK interests are properly represented.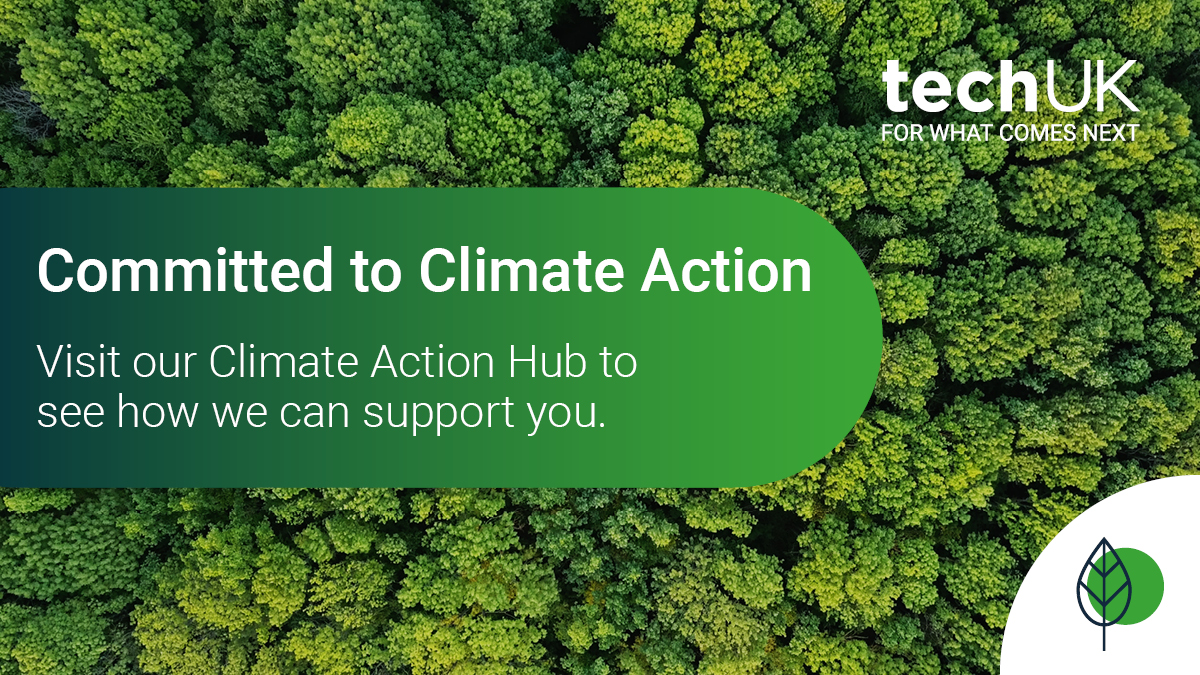 ---
For more information, please contact: