Cyber Trade Mission to Singapore
As one of the financial and tech hub in Asia Pacific, Singapore has built a strong cyber ecosystem to protect its economy and infrastructure against cyber threats. Phishing and ransomware attacks continue to rise and prompt the Cyber Security Agency (CSA) to establish Counter-Ransomware Task Force.
In response to the evolution of more sophisticated cyber-attacks, CSA and local system integrators are always on the look-out to identify innovative cyber security solutions to address these issues. DSE and the British High Commission in Singapore will be organising a trade delegation mission to enable UK cyber companies engage with the local cyber ecosystem and meet with potential buyers, distributors and end-customer.
The mission is organised to coincide with Singapore International Cyber Week and GovWare Exhibition. In 2022, GovWare had over 10,000 attendees from 65 countries. You will have the opportunity to connect with cyber security stakeholders around the region and present your innovation solutions.
Registration
Deadline for your Expression of Interest no later than Thursday, 31 August 2023. Please apply here.
Contact
Andre Pandean, T: +65 9651 8010, E: [email protected]
Brian Hicken, T: +44 (0)7741166792, E:[email protected]
Programme Overview (subject to changes)
Mon, 16 Oct
Tue, 17 Oct
Meet with other system integrators at GovWare (attending GovWare Exhibition as visitor is free of charge). Please register here.
Participate in and industry discussion with CSA and UK government officials.
Wed, 18 Oct
Visit to Punggol Digital District, Singapore's next cybersecurity hub.
Free slots to organise your individual B2B meetings
Evening networking reception with Singapore's cyber security stakeholders
Thu, 19 Oct
Free slots to organise your individual B2B meetings.
There is no fee associated with this trade mission, however UK companies are expected to cover their own expenses (e.g flight, hotels, meals, etc) unless it is stated otherwise.
---
Jill Broom
Jill is techUK's Programme Manager for Cyber Security, working across the cyber eco-system to bring industry together with key stakeholders across the public and private sectors.
Prior to focusing in on techUK's cyber security work, Jill was also part of techUK's Central Government programme team, representing the supplier community of technology products and services to Whitehall departments.
Before joining techUK, Jill worked as a Senior Caseworker for an MP, advocating for local communities, businesses and individuals, so she is particularly committed to techUK's vision of harnessing the power of technology to improve people's lives. Jill is also an experienced editorial professional and has delivered copyediting and writing services for public-body and SME clients as well as publishers.
Email:

Twitter:

Website:

LinkedIn:
Cyber Security Programme
The Cyber Security Programme provides a channel for our industry to engage with commercial and government partners to support growth in this vital sector, which underpins and enables all organisations. The programme brings together industry and government to overcome the joint challenges the sector faces and to pursue key opportunities to ensure the UK remains a leading cyber nation, including on issues such as the developing threat, bridging the skills gap and secure-by-design.
Join techUK's Cyber Security SME Forum
Our new group will keep techUK members updated on the latest news and views from across the Cyber security landscape. The group will also spotlight events and engagement opportunities for members to get involved in.
Upcoming Cyber Security events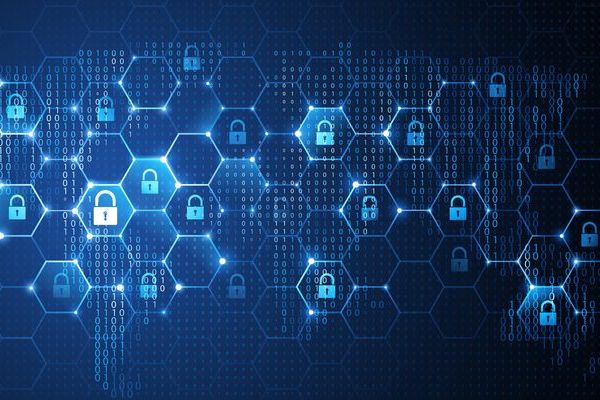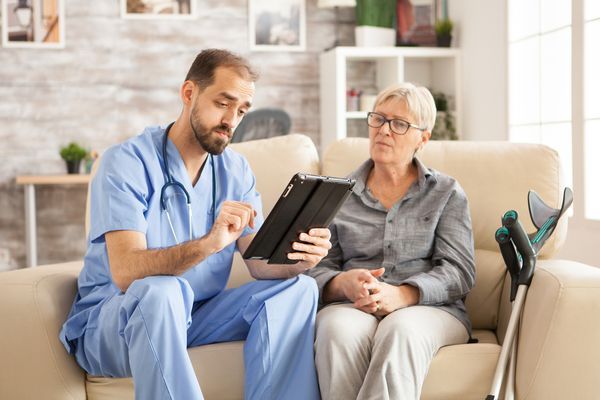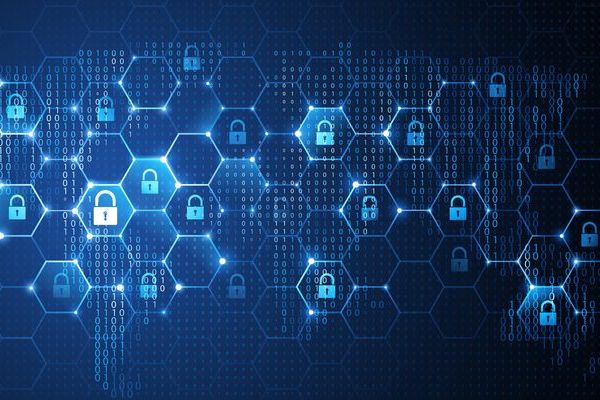 Cyber Security updates
Sign-up to get the latest updates and opportunities from our Cyber Security programme.