The working group is currently closed for nominations. If you would like to learn more about this portfolio and when nominations will next open for the working group, please reach out to the JES Programme team.
To find out more about existing work, you can visit our VAWG and RASSO Hub:
Login or register to join groups
techUK members can request access to join this group. If you are a techUK member and would like to join the group, please log in to find out more.
Upcoming events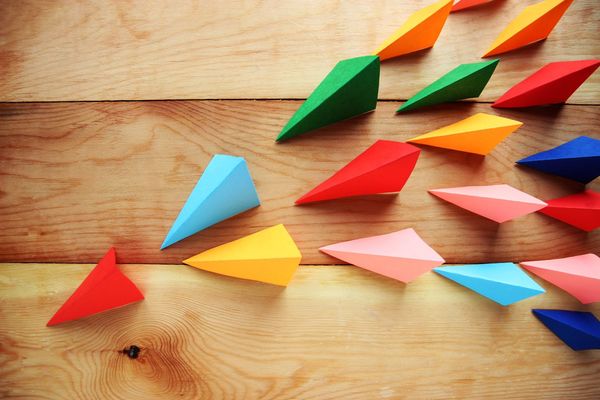 techUK newsletter
Sign-up to receive our newsletters covering news, events, training and engagement opportunities across all our programmes exploring tech markets, policy and innovation.