The future of UK business is at the Edge: techUK launches new Edge Computing Report
The Future of Business Transformation is at the Edge report sets out why the UK Government, industry and academia need to work together to realise the full potential of Edge Computing.
Check out techUK's Edge Podcast
In our latest podcast, techUK's tech and innovation programme explores the role and impact of Edge Computing in business transformation in 2021 and beyond.
Edge Computing at CogX 2021
Upcoming events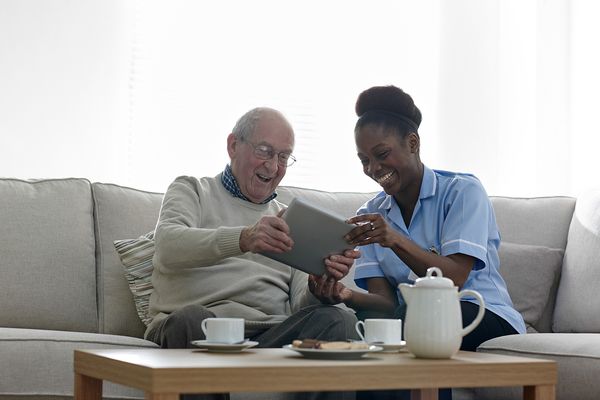 Become a techUK member
Our members develop strong networks, build meaningful partnerships and grow their businesses as we all work together to create a thriving environment where industry, government and stakeholders come together to realise the positive outcomes tech can deliver.
techUK newsletter
Sign-up to receive our newsletters covering news, events, training and engagement opportunities across all our programmes exploring tech markets, policy and innovation.
---
For more information please contact: